Causes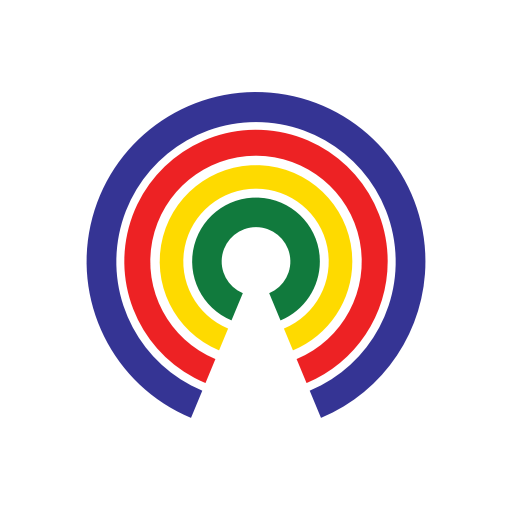 Causes
| 2.26.21
Capitol Rioter Turned In by His Ex After He Called Her a 'Moron'
Would you turn in your ex?
by Causes | 2.26.21
What's the story?
Richard Michetti is facing federal charges after his ex-girlfriend turned him in to authorities for his participation in the January 6 Capitol riots.
What?
In one text message to his ex-girlfriend on January 6, Michetti wrote:
"If you can't see the election was stolen you're a moron."
"The election was rigged and everyone knows it."
Michetti also sent his ex-girlfriend videos of himself inside the Capitol during the attack.  
-Josh Herman
Photo Credit: U.S. Department of Justice