Causes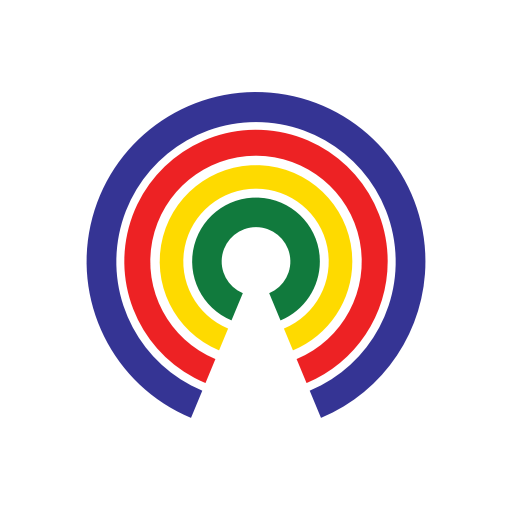 Causes
| 2.24.21
Should Trump Speak at CPAC?
Do you support or oppose Trump speaking at CPAC?
by Causes | 2.24.21
What's the story?
House Minority Leader Kevin McCarthy (R-CA) and Republican Conference Chairwoman Liz Cheney (R-WY) are clashing over whether former President Donald Trump should speak at this weekend's Conservative Political Action Conference.
Trump is expected to deliver remarks Sunday at the annual CPAC in Orlando, Florida.
What are each saying?
McCarthy - who voted against impeaching the president over his role in inciting the January 6 assault on the Capitol - told reporters:
"Yes, he should."
Cheney, who voted for impeachment, said she doesn't want Trump leading the Republican party:
"That's up to CPAC. I've been clear on my views about President Trump. I don't believe that he should be playing a role in the future of the party or the country."
What do you think?
Do you want Trump speaking at CPAC? Is Trump the future of the GOP? Take action above and tell your reps, then share your thoughts below.
-Josh Herman