Causes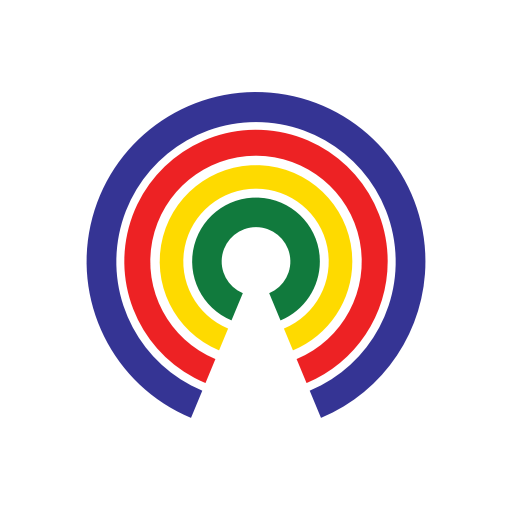 Causes
| 2.24.21
IT: Officials: We didn't see FBI warnings of violence before Capitol riots, and... 🐰 Should we ban cosmetic testing on animals?
Join the 28,516 people who've taken action on Causes this week
by Causes | 2.24.21
Welcome to Wednesday, February 24th, crows and ravens...
On Monday, the Senate held a joint hearing on the security failings during the Capitol riot.
Here are some other key quotes:
Robert Contee, chief of Washington's Metropolitan Police Department:
"I was stunned at the response from Department of the Army."
Former House Sergeant-at-Arms Paul Irving:
"Based on the intelligence, we all believed that the plan met the threat and that we were prepared," he said.
"We now know that we had the wrong plan. As one of the senior security leaders responsible for that event, I am accountable for that. I accept that responsibility, and as you know, I have resigned my position."
Former U.S. Capitol Police Chief Steven Sund:
"None of the intelligence we received predicted what actually occurred."
Read the full story here, and watch today's hearing at 11 a.m. by clicking below:
Watch & Comment Live: The Capitol Riots & Rise of Domestic Terrorism in America
---
Jennifer Granholm - Secretary of Energy
The Senate is expected to vote on the nomination of Jennifer Granholm to be Secretary of Energy in the near future.
Here, we tell you everything you need to know about the nominee, including:
Granholm served two terms as the governor of Michigan from 2003 to 2011 after she served as the state's attorney general from 1999-2003.
Granholm is a Canadian-American who was born in Vancouver, Canada but moved to California with her family at age four. She became a naturalized citizen at the age of 21. She earned her undergraduate degree from UC Berkeley and her law degree from Harvard Law School, where she was the editor of a progressive law journal.
Granholm faced questions about her stance on fossil fuels and their role in the U.S. economy from senators on both sides of the aisle during her confirmation hearing. 
Do you support or oppose Granholm's nomination?
---
Virginia Bill Would Ban Animal-Tested Products 
The Virginia State Senate has passed a bill that would ban the sale and import of animal-tested products in the Commonwealth. HB 2250 would also prevent cosmetics manufacturers from testing on animals.
Mice, rats, rabbits, guinea pigs, and minks are the animal subjects most-often used for testing cosmetics. When experiments end, these creatures are usually euthanized.
Do you want your state to ban the sale and import of animal-tested products?
---
And, in the End…
Nacho sure who originated it, but...
Double dip,
—Josh Herman
Talk to us via email at editorial [at] causes.com. And don't forget to keep in touch @Causes.