Causes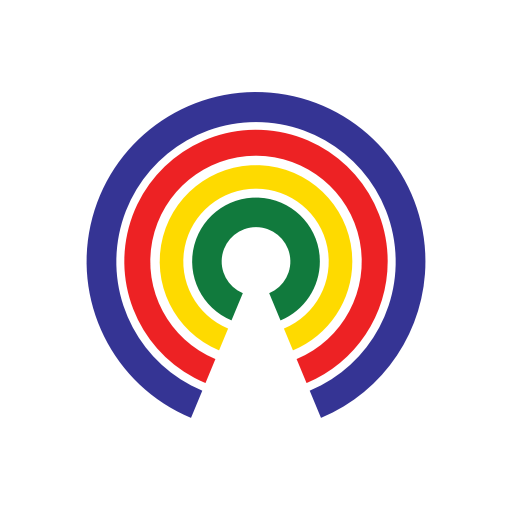 Causes
| 2.23.21
IT: 500,000 Americans have died from COVID-19, and... 🚨 How would you rate the leadership during the riots?
Join the 49,808 people who've taken action on Causes this week
by Causes | 2.23.21
Welcome to Tuesday, February 23rd, foxes and hounds...
Today, the Senate Homeland Security Committee and Senate Rules Committee will hold a joint hearing on the security failures that contributed to the breach of the U.S. Capitol.
The hearings will take place over three days, starting at 10 a.m. EST today.
We'll be covering the event live here.
Who: Leaders from U.S. Capitol Police and D.C. Police (including acting MPD Chief Robert Contee), as well as the former sergeants-at-arms of the House and Senate.
Focus: The role of leadership during the insurrection and the resulting security measures. U.S. Capitol police chief Steven Sund, House sergeant-at-arms Paul Irving, and Senate sergeant-at-arms Michael Stenger all resigned following the attacks. The committee will ask them to testify on their actions during the riots, including the decision not to call in the National Guard.
How would you rate the leadership during the riots? (1 star to 5 stars)
---
COVID Has Killed More Than 500,000 Americans
The U.S. has reached a tragic milestone: more than 500,000 deaths from COVID-19.
The number of victims is so staggeringly large, it is difficult to comprehend the magnitude of this devastation. To help convey just how many American lives have been lost, we've used some easier-to-imagine visuals:
Click here for more information.
---
Tom Vilsack - Secretary of Agriculture
The Senate is expected to vote on the confirmation of Tom Vilsack as secretary of agriculture on Tuesday.
Here, we tell you everything you need to know about the nominee, including:
Vilsack is currently the president and CEO of the U.S. Dairy Export Council and has been in that role since he last served as secretary of agriculture.
He served as secretary of agriculture for all but one week of the Obama administration. He was confirmed by the Senate to the role by unanimous consent on the day of Obama's first inauguration and resigned one week before the end of Obama's second term in 2017.
Vilsack has faced criticism from various groups for his lobbying for corporate agricultural interests and his promotion of farm subsidies. 
Do you support or oppose Vilsack's nomination?
---
And, in the End…
Sphairistike anyone?
On this date in 1874, Walter Winfield patented a game named the above. It's more widely known as...
Lawn tennis too warm? Consider celebrating Curling is Cool Day,
—Josh Herman
Talk to us via email at editorial [at] causes.com. And don't forget to keep in touch @Causes.