Disney Adds 'Negative Depictions of Cultures' Warning to Muppets
What do you think of Disney's content warning over 'negative stereotypes'?
What's the story?
Disney+ has added a content warning of "negative depictions and/or mistreatment of people or cultures" to the beginning of 18 episodes of The Muppet Show.
"These stereotypes were wrong then and are wrong now."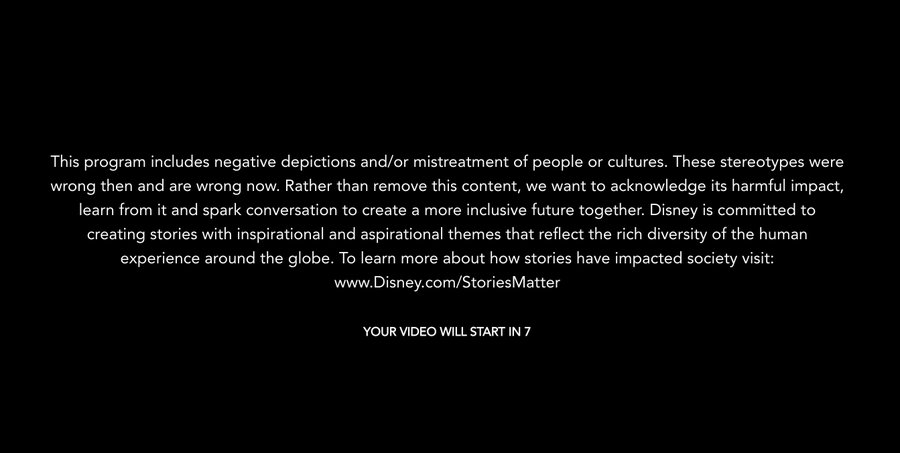 Disney+  started streaming The Muppets on its platform Friday. Episodes that open with the disclaimer include those hosted by Steve Martin, Johnny Cash, Peter Sellers, Debbie Harry, Spike Milligan, Kenny Rogers, Marty Feldman, and Joan Baez.
Disney+ has not detailed the "negative depictions" that necessitated the content warnings, but likely include:
Johnny Cash plays in front of the Confederate flag
Spike Milligan performs "It's a Small World After All"--as a Chinese person with exaggerated front teeth and a long braid.
Peter Sellers appears as a "gypsy" wearing a black headscarf with gilded trimmings, a red vest, and a large red satin belt, and sings, in a heavy accent: "Once his love gave him golden earring / And now the ears are turning green"
Arab Muppets drill for oil in Kenny Rogers' dressing room
The same disclaimer also appears at the start of Lady and the Tramp, The Jungle Book, The Aristocats, Dumbo, Peter Pan, and Swiss Family Robinson.
-Josh Herman