Causes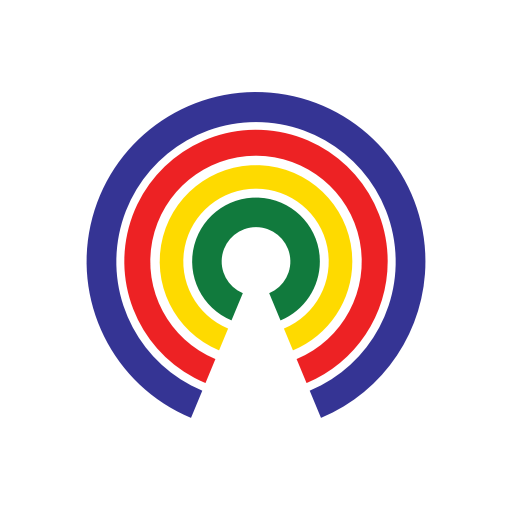 Causes
| 2.22.21
COVID Has Killed More Than 500,000 Americans - Here's What That Means
Vote to see how others feel about this issue
by Causes | 2.22.21
Today, the U.S. reached the tragic milestone of 500,000 deaths from COVID-19.
The number of victims is so staggeringly large, it is difficult to comprehend the magnitude of this devastation. To help convey just how many American lives have been lost, we've used some easier-to-imagine visuals:
President Joe Biden has ordered flags on all federal buildings lowered to half-staff for five days.
"As of this week during the dark winter of the COVID-19 pandemic, more than 500,000 Americans have now died from the virus," Biden said Monday in a statement.
"On this solemn occasion, we reflect on their loss and on their loved ones left behind. We, as a nation, must remember them so we can begin to heal, to unite, and find purpose as one nation to defeat this pandemic."
-Josh Herman