Causes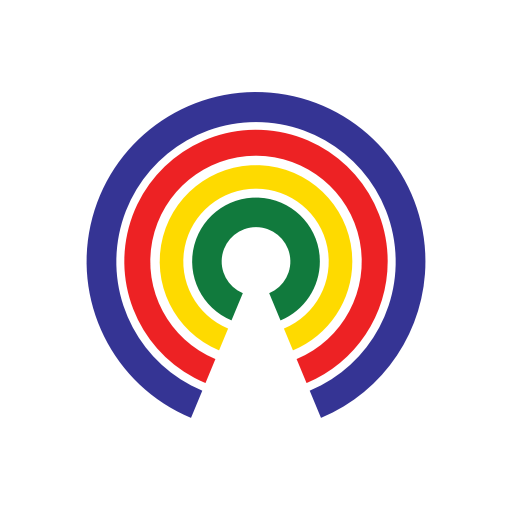 Causes
| 2.22.21
Virginia Bill Would Ban Animal-Tested Products – Should More States Pass Bans?
Do you want your state to ban the sale and import of animal-tested products?
by Causes | 2.22.21
What's the story?
The Virginia State Senate has passed a bill that would ban the sale and import of animal-tested products in the Commonwealth. HB 2250 would also prevent cosmetics manufacturers from testing on animals.
The Humane Cosmetics Act, introduced by Sen. Jennifer Boysko (D-Herndon) and Del. Kaye Kory (D-Falls Church), would become effective July 1, 2021. Violators would face a civil penalty of up to $5,000.
"By making this bill law, Virginia will make historic strides to outlaw animal cruelty and abuse. This landmark legislation protects both animals and consumers," Kory said.
"I thank my colleagues in the Senate for their swift action and call on Governor Northam to sign this into law as soon as possible."
Mice, rats, rabbits, guinea pigs, and minks are the animal subjects most-often used for testing cosmetics. When experiments end, these creatures are usually euthanized.
-Josh Herman