Causes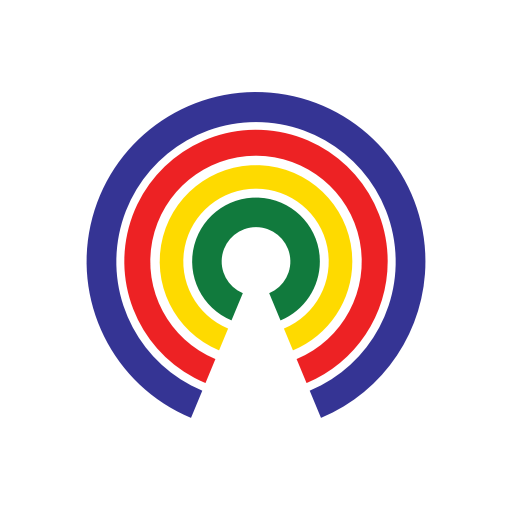 Causes
| 2.22.21
Supreme Court Denies Trump's Bid To Conceal Taxes - Do You Support the Decision?
Do you support or oppose SCOTUS' decision?
by Causes | 2.22.21
What's the story?
The Supreme Court on Monday ordered accountants for former President Donald Trump to hand over eight years of his personal and financial tax returns.
SCOTUS rejected efforts by Trump's attorneys to block Manhattan District Attorney Cyrus Vance from enforcing a subpoena for the records.
The financial records are connected to an investigation by Vance's office into "insurance and bank fraud by the Trump Organization and its officers" and other potential tax crimes.
Trump's accounting firm, Mazars USA, said in a statement that it was "aware of the Supreme Court's order."
"As we have maintained throughout this process, Mazars remains committed to fulfilling all of our professional and legal obligations. Due to our industry's professional obligations, Mazars cannot discuss any clients, or the nature of our services we provide for any client, in a public forum without client consent or as required by law."
Trump's former personal lawyer, Michael Cohen, said in a statement:
"The Supreme Court has now proclaimed that no one is above the law. Trump will, for the first time, have to take responsibility for his own dirty deeds."
"The work continues," Vance tweeted after SCOTUS' ruling.
-Josh Herman