Causes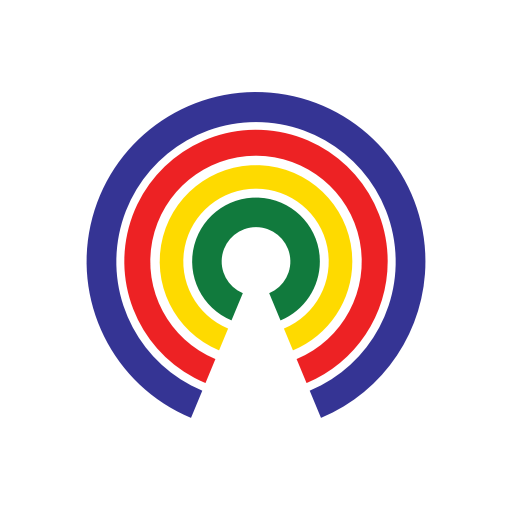 Causes
| 2.23.21
Know a Nominee: Tom Vilsack to be Secretary of Agriculture
Do you support or oppose Vilsack's nomination?
by Causes | 2.23.21
UPDATE 2/23/21 (3:50pm EST)
The Senate voted 92-7 to confirm Tom Vilsack as secretary of agriculture.
---
The Senate is expected to vote on the confirmation of Tom Vilsack as secretary of agriculture on Tuesday. Here's what you need to know about the nominee.
Who is Tom Vilsack?
Vilsack, 70, is currently the president and CEO of the U.S. Dairy Export Council and has been in that role since he last served as secretary of agriculture.
He served as secretary of agriculture for all but one week of the Obama administration. He was confirmed by the Senate to the role by unanimous consent on the day of Obama's first inaugural, and resigned one week before the end of Obama's second term in 2017.
Prior to serving in the Obama administration, served a pair of four-year terms as governor of Iowa from 1999-2007, a period in which Vilsack, a Democrat, worked with Iowa Republicans who controlled both chambers of the legislature for nearly his entire term in office. He also served as mayor of Mount Pleasant, Iowa, and in the Iowa Senate.
Vilsack briefly pursued the Democratic presidential nomination in 2008, before dropping out and endorsing Hillary Clinton, then Barack Obama. He was reportedly considered strongly as a Democratic vice presidential nominee during John Kerry's campaign in 2004 and Hillary Clinton's campaign in 2016. He also worked on Joe Biden's short-lived 1988 presidential campaign and was an early endorser of Biden in 2020.
Vilsack was an orphan who was adopted as an infant. He earned his undergraduate degree from Hamilton College and his law degree from Albany Law School. 
What's the outlook for his nomination?
Vilsack's experience as secretary of agriculture and his past confirmation by unanimous consent makes it likely he will again receive broad bipartisan support when the Senate considers his second confirmation to the role.
The Senate Agriculture, Nutrition, and Forestry Committee advanced Vilsack's nomination on a voice vote.
Vilsack has faced criticism from various groups for his lobbying for corporate agricultural interests and his promotion of farm subsidies. 
What does it mean for the Dept. of Agriculture?
The U.S. Dept. of Agriculture (USDA) guides federal policy and programs on issues related to food, agriculture, natural resources, rural development, and nutrition.
USDA comprises 29 federal agencies and has nearly 100,000 employees who work out of more than 4,500 locations across the U.S. and overseas.
— Eric Revell
(Photo Credit: Vilsack: USDA Photo by Lance Cheung via Flickr / Public Domain | USDA Logo: Hamlitonham via Wikimedia / Public Domain)