Causes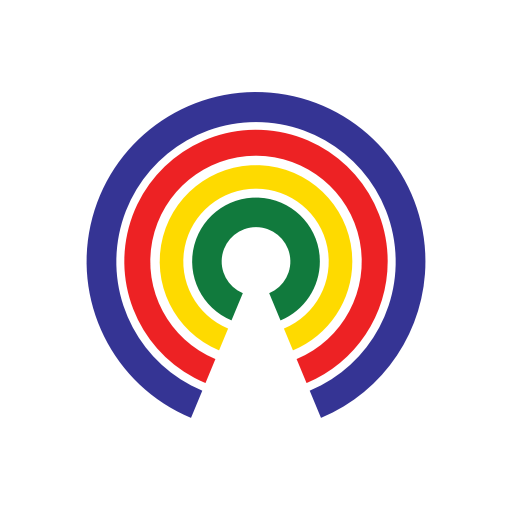 Causes
| 2.19.21
CBO Projects U.S. National Debt to Exceed GDP in 2021 for First Time Since the End of World War II
Are you concerned about the national debt?
by Causes | 2.19.21
This content leverages data from USAFacts, a non-profit that visualizes governmental data. You can learn more on its website, Facebook, and Twitter.
---
What's the story?
The Congressional Budget Office (CBO) released its annual budget and economic outlook for the next decade earlier this month, which projects that the U.S. national debt will exceed America's gross domestic product (GDP) in 2021 for the first time since the end of World War II.
The CBO projects that after the debt held by the public reached 100% of GDP in 2020, it will continue to rise to 102% of GDP in 2021 ― a level unseen since the debt reached 104% of GDP in 1945 and 106% of GDP in 1946. Further, it forecasts the national debt will continue to rise to 107% of GDP by 2031.
The chart below from USAFacts shows the amount of debt held by the public each month dating back to November 2018, when it was more than $15.8 trillion. As of February 2021, the debt held by the public exceeds $21.7 trillion:
The rapid growth in the national debt beginning in April 2020 came about in large part due to federal spending to provide relief amid the coronavirus (COVID-19) pandemic as this USAFacts chart shows through the monthly federal deficit:
The federal deficit reached an all-time high of more than $3.1 trillion in 2020, and the CBO projects it will decline to $2.2 trillion in 2021 before averaging more than $1 trillion annually through 2031.
— Eric Revell
(Photo Credit: iStock.com / Gerakl)