Causes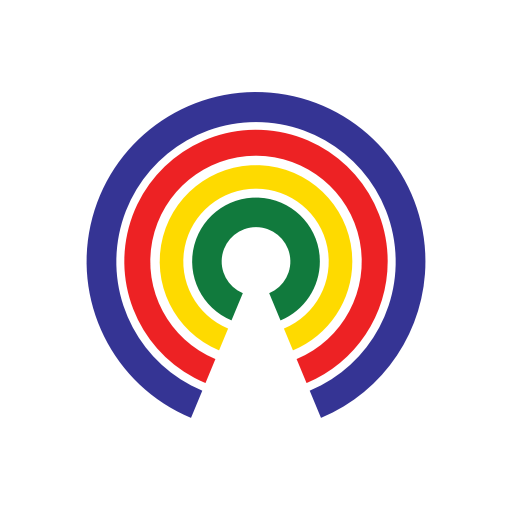 Causes
| 2.18.21
Winter Storms: Should Businesses Be Allowed to Price Gouge?
Should businesses be allowed to price gouge?
by Causes | 2.18.21
What's the story?
With winter storms battering states from Texas to New York, officials are warning locals - and local businesses - against price gouging.
A majority of states have laws against increasing prices during federal emergencies. But should they? If you support a free-market system, why shouldn't businesses be allowed to charge whatever price consumers are willing to pay?
What are the laws?
The Texas Deceptive Trade Practices-Consumer Protection Act prohibits the selling or leasing fuel, food, medicine, lodging, building materials, construction tools, or another necessity at an exorbitant or excessive price.
In Oregon:
Virginia's Post-Disaster Anti-Price Gouging Act prohibits a "supplier" from charging unconscionable prices for "necessary goods and services" during the thirty (30) day period following the declared state of emergency.
"Sadly, bad actors will take advantage of inclement weather and other kinds of natural disasters in order to line their own pockets," said Virginia Attorney General Mark Herring.
 "Virginians should not have to worry about paying too much for necessary goods or services when they have much bigger concerns like making sure they and their families are warm and have what they need to stay safe. I want to encourage all Virginians to take extra precautions during this winter weather advisory and please reach out to my office if you believe you have experienced any kind of price gouging."
Supporters of price gouging
"The price gouging statute says that we're supposed to look at the price and determine whether prices are exorbitant and excessive, and that's the actual legal language and what is prohibited," Idaho Deputy Attorney General Brett Delange said. "You're supposed to look at what they paid for and sold it for before the emergency and what they paid for and sold it for after the emergency is declared."
Reason recently ran a piece headlined "Why Price Gouging Laws Are a Bad Idea"
"What politicians call 'gouging' is just supply and demand. Prices rise and fall all the time."
And in a Harvard Business Review piece titled "The Problem with Price Gouging Laws," Rafi Mohammed said the question of price gouging in not a moral question, but an economic one.
"Doubling the price will make customers think twice about buying another gallon of milk, for example, thus leaving supply for those who didn't arrive at dawn," Mohammed wrote.
Mohammed also warned that laws against price gouging discourage "businesses from boosting supplies." If prices are capped, he wrote, "there's little incentive for businesses to hustle to increase supplies."
What do you think?
Is price gouging "unlawful"? Or is it the free market at work? Should states relax their price-gouging laws? Winter storms continue to batter states: take action above and tell your reps what to do, then comment below.
—Josh Herman