Causes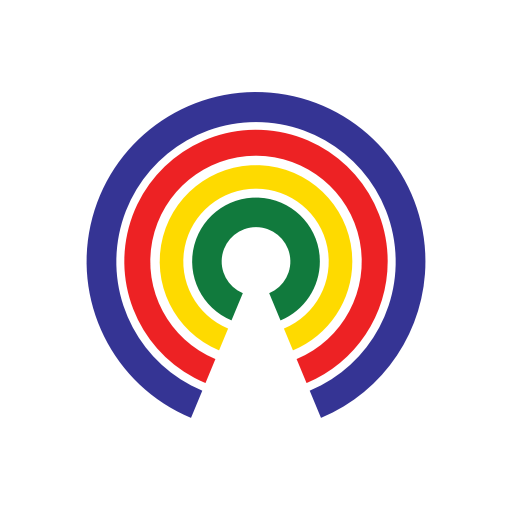 Causes
| 2.18.21
The Rock 2024? Should the Rock Run for President?
Do you want to see The Rock on your ballot?
by Causes | 2.18.21
What's the story?
Can you smell what The Rock is...legislating? Dwayne "The Rock" Johnson, the former wrestler-turned movie star, told USA Today that he would consider a presidential run.
In his new autobiographical sitcom, "Young Rock," Johnson bookends each episode with mock interviews as he runs for president in 2032. But Johnson said in 2017 that he was "seriously considering" a presidential run and still is.
"I would consider a presidential run in the future if that's what the people wanted," he told USA Today. 
"Truly I mean that, and I'm not flippant in any way with my answer. That would be up to the people...So I would wait, and I would listen. I would have my finger on the pulse, my ear to the ground." 
-Josh Herman