Causes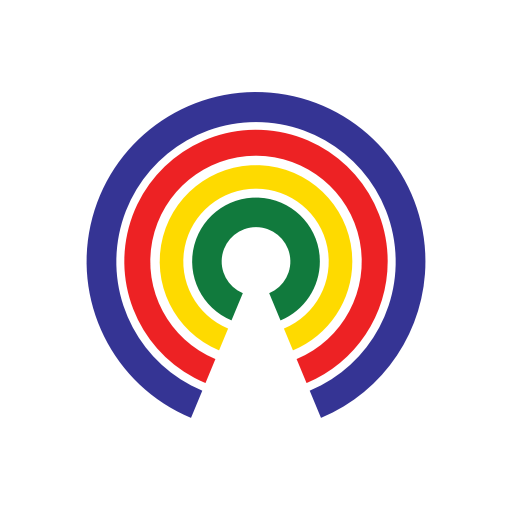 Causes
| 2.16.21
Sen. Graham Warns Kamala Harris May Be Impeached if GOP Takes Over House - Would You Support Impeaching Harris?
Would you support impeaching Kamala Harris?
by Causes | 2.16.21
What's the story?
Sen. Lindsey Graham (R-SC) threatened Vice President Kamala Harris with a potential impeachment trial if the GOP takes control of the House of Representatives in 2022.
In an appearance on "Fox News Sunday," Graham referenced a tweet Harris sent on June 1, asking followers to consider contributing to the Minnesota Freedom Fund, a nonprofit organization that assists low-income individuals who need money for bail. The Fund assisted jailed protesters during the George Floyd protests.
"We've opened Pandora's box to future presidents," Graham told Fox News, referring to the second impeachment trial of Donald Trump.
"If you use this model, I don't know how Kamala Harris doesn't get impeached if the Republicans take over the House... because she actually bailed out rioters and one of the rioters went back to the streets and broke somebody's head open. So we've opened Pandora's Box here, and I'm sad for the country."
There is no evidence that the vice president herself bailed anyone out.
Comparing BLM protests to the 1/6 attack on the Capitol is a popular talking point on the right.  A 2020 Harvard study of 7,300 BLM protests, however, found they were "overwhelmingly peaceful."
-Josh Herman