Causes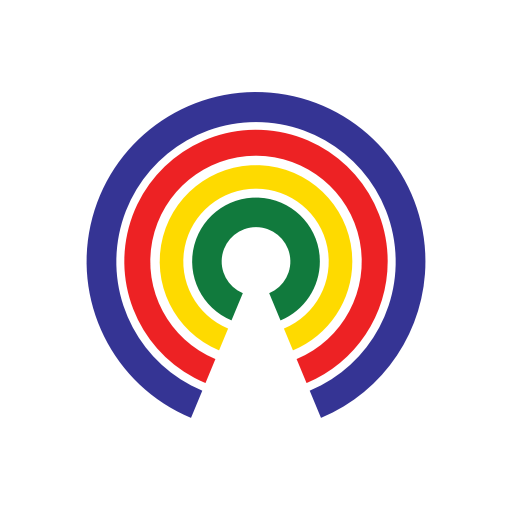 Causes
| 6.29.18
Facts about Firearms: What We Do and Don't Know
Join the 40,269 people who've taken action on Causes this week
by Causes | 6.29.18
Shootings in the United States are a regular occurrence, but facts about firearms are not always readily available.
Our partners at USAFacts, a non-partisan, not-for-profit civic initiative aimed at making government data accessible and understandable, collect and share government data on this subject. They're not trying to convince you of anything, one way or another. They just want you to know the facts. So here they are. All information that follows is from USAFacts, unless otherwise attributed.
While much of the national focus has been on mass shootings – defined as incidents with four or more casualties – there have been more suicide gun deaths than homicide gun deaths every year since 1981. And suicides have been on the rise in the United States since 1999.
Source: USAFacts
There were 38,658 deaths from firearms in 2016 – the most recent year for which data are available – and more than half were suicides.
In 2016, 59 percent of all firearm deaths were suicides and 37 percent were homicides.
Fifty-one percent of all suicides were firearm suicides.
Suicide firearm deaths are increasing more quickly than the population, by 36 percent since 2006.
Homicide firearm deaths began increasing more recently, climbing 31 percent between 2014 and 2016.
Legal intervention – deaths caused by law enforcement and others with legal authority to use deadly force – and unintentional deaths each accounted for 1.3 percent of firearm deaths in 2016. The remainder were undetermined.
There is no government agency that counts the total number of guns in the United States.
Background checks are required for some – but not all – gun purchases, and have increased significantly in recent years, growing by 91 percent between 2010 and 2016.
Source: USAFacts
Person-to-person transactions do not require background checks.
The number of firearms manufactured rose 99 percent between 2010 and 2013, before falling 14 percent between 2013 and 2015.
Both of these increases far outpaced population growth, which was 4.7 percent between 2010 and 2016.
Gun violence research
Until recently, an act of Congress from 1996 prevented most government-funded research into gun violence in the United States.
The Dickey Amendment, signed into law via a spending bill in 1997, dictated that no money given to the Centers for Disease Control (CDC) for "injury prevention" could be used to "advocate or promote gun control."
The 2018 omnibus spending bill didn't repeal the Dickey Amendment, but did clarify that it didn't prevent CDC money from being used for gun violence research. However, there is currently no funding for government-backed gun violence research.
What do you think?
Do you know enough about firearms and gun violence in the United States? What, if anything, do you want your regulators to do about it? Hit Take Action, then share your thoughts below.
—Sara E. Murphy
(Photo Credit: St. Louis Circuit Attorney's Office / Creative Commons)