Causes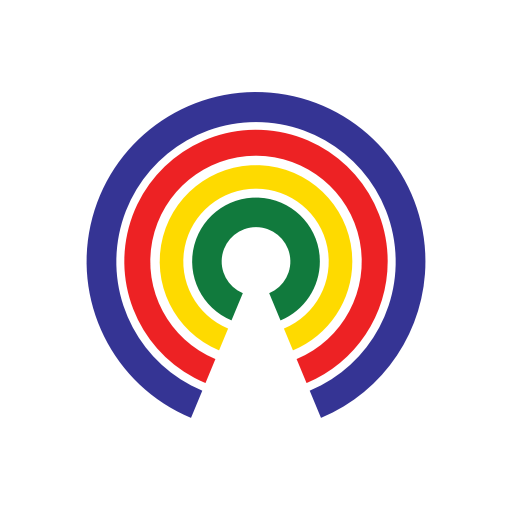 Causes
| 2.12.21
Trump Lawyers Show Montage of Dems Saying 'Fight' - Here It Is, Uncut & Unedited
What do you think of the video?
by Causes | 2.12.21
We received many comments on Causes.com and on our Facebook page about this video. We present it to you, in its entirety, here. For full coverage on today's trial, click here.
---
Trump's legal team played a lengthy video of Democrats using the word "fight" publicly, arguing:
"Suddenly the word 'fight' is off limits? Spare us the hypocrisy and false indignation," attorney Michael van der Veen told the Senate.
Here's the video, in its entirety:
-Josh Herman