Causes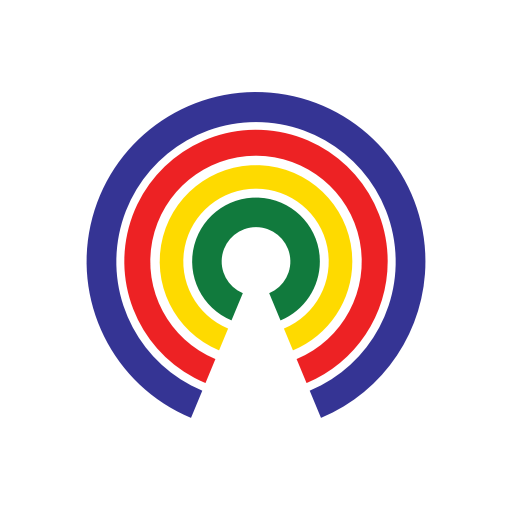 Causes
| 2.9.21
Graphic Video of Capitol Insurrection Opens Trump's Impeachment Trial - Here It Is, Uncut & Unedited
How does the video make you feel?
by Causes | 2.9.21
We received many comments on Causes.com and on our Facebook page about this video. We present it to you, in its entirety, here. For full coverage on today's trial, click here.
WARNING: The video contains explicit language and violence.
---
House impeachment managers presented a graphic video at the start of former President Donald Trump's impeachment trial, showing disturbing footage of protesters ransacking the Capitol.
After playing footage from the Jan. 6 Capitol riot, lead House impeachment manager Rep. Jamie Raskin (D-MD) said:
Trump lawyer David Schoen criticized the tactic as an effort to "chill and horrify."
"They want to put you through a 16-hour presentation over two days focusing on this as if it were some sort of blood sport. And to what end? For healing? For unity? For accountability? Not for any of those."
-Josh Herman