Causes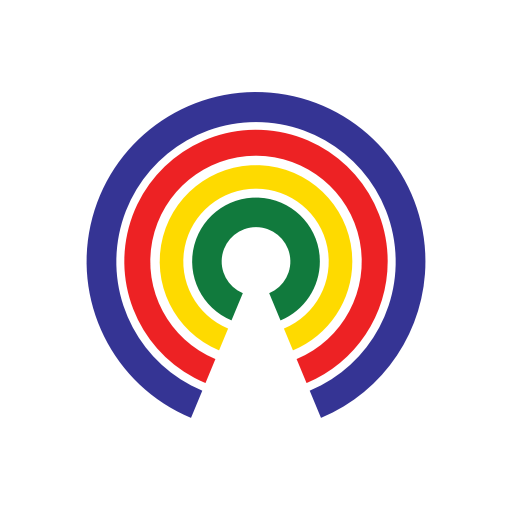 Causes
| 2.16.21
Black History Month: Shirley Chisholm
Did you know about Chisholm?
by Causes | 2.16.21
In honor of Black History Month, Causes is doing a series of profiles on Black politicians and their legacies.
Who was Shirley Chisholm?
Shirley Anita St. Hill Chisholm (1924-2005) was the first African American woman in Congress (1968) and the first woman and African American to seek the presidential nomination. Indeed, Vice President Kamala Harris honored Chisholm during her recent inauguration:
Chisholm started her career as a nursery school teacher, then ran for and became the second African American in the New York State Legislature.
Court-ordered redistricting created a new heavily Democratic district in her neighborhood in 1968 — this prompted Chisholm to run for, and win, a seat in Congress.
She sought the 1972 Democratic Party presidential nomination despite discrimination, including being blocked from participating in televised primary debates, under-financing of her campaign, and contentiousness from the predominantly male Congressional Black Caucus (CBC).
What was her legacy?
As a Congresswoman, "Fighting Shirley" championed racial and gender equality, addressing poverty, and ending the Vietnam War. She also became the first Black woman (and second woman) to serve on the House Rules Committee in 1977.
Chisholm co-founded the National Women's Political Caucus (NWPC) in 1971 and the National Political Congress of Black Women (AKA the National Congress of Black Women) in 1984.
"I want to be remembered as a woman... who dared to be a catalyst of change."
Sound off in the comments: how do you feel Shirley Chisholm impacted U.S. history and politics?
—Lorelei Yang