Causes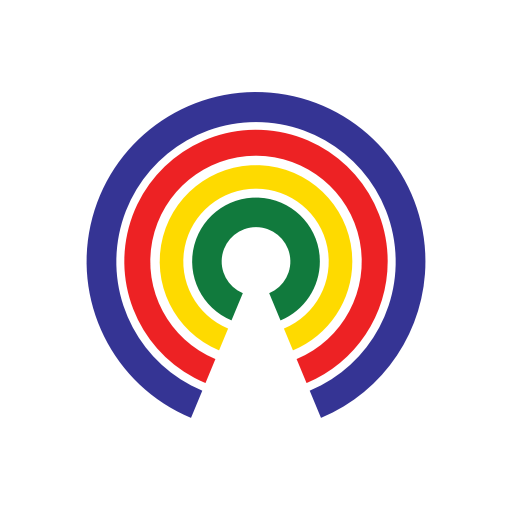 Causes
| 2.9.21
IT: Impeachment trial begins - Here's the schedule and how to watch live with us 👁‍🗨💬
Join the 47,079 people who've taken action on Causes this week
by Causes | 2.9.21
Welcome to Tuesday, February 9th, convicts and acquits...
In the same chamber where insurrectionists waved Trump flags during the January 6 riot, the Senate will consider whether the former president is guilty of inciting the violence.
Lawyers for former President Donald Trump and the House impeachment managers submitted pretrial legal briefs on Monday ahead of today's trial.
The trial will begin with four hours of debate equally divided between the House impeachment managers and the former president's counsel regarding the constitutionality of the trial.
A simple majority is required for the trial to proceed, and given that the Senate recently voted in favor of the constitutionality of holding a trial for a former president it will likely do so again.
Then, beginning on Wednesday, each side will have up to 16 hours to make their case. Read more about the schedule below.
We'll be updating with key quotes and moments from the trial beginning at 9 a.m. ET. Join us here.
---
Schedule & Structure of Impeachment Trial
Senate Majority Leader Chuck Schumer (D-NY) and Minority Leader Mitch McConnell (R-KY) on Monday announced that they reached a compromise on an organizing resolution for Trump's second impeachment trial.
Assuming the Senate votes in favor of the trial's constitutionality today, the Senate will hear presentations by the impeachment managers and the defense starting on Wednesday at 12pm EST. 
Each side will have up to 16 hours to present their case, which must be made over no more than two days, and each day's presentation will be limited to eight hours.
Senators will then have a four hour period to ask questions of the impeachment managers and the defense.
After the question period, there will be two hours of arguments over whether the Senate should consider motions to subpoena witnesses and documents.
The Senate would then vote on the matter with a simple majority required.
We'll keep you updated each day, but if you want a preview of the impeachment schedule, click here.
How do you feel about the impeachment trial structure?
---
Ron Wright (R-TX First Sitting Member of Congress To Die of COVID
Rep. Ron Wright (R-TX) died Sunday two weeks after contracting COVID-19. He was 67.
Wright, who took office in 2019, had battled lung cancer since he was diagnosed in 2018.
"As friends, family, and many of his constituents will know, Ron maintained his quick wit and optimism until the very end," Wright's office said.
"Despite years of painful, sometimes debilitating treatment for cancer, Ron never lacked the desire to get up and go to work, to motivate those around him, or to offer fatherly advice."
Texas will eventually hold a special election to choose Wright's successor in Texas' 6th District, which includes Arlington.
How do you feel about this story?
---
And, in the End…
Burn the roof of your mouth for Pizza Pie Day.
America's first pizzeria was Lombardi's, in New York City, which opened in 1905.
So: What's the best pizza in the U.S.? It's not (only) nostalgia talking—Detroit's Buddy's gets my stomach's vote.
At least once a week, I pray this is the week Buddy's will figure out which vegan cheese to use,
—Josh Herman
Talk to us via email at editorial [at] causes.com. And don't forget to keep in touch @Causes.