Causes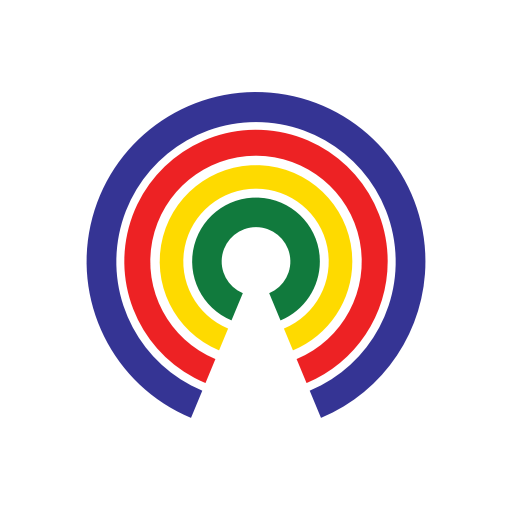 Causes
| 2.9.21
WATCH & COMMENT LIVE: Senate Votes that Trump's Impeachment Trial is Constitutional
Should the Senate convict Trump of "incitement of insurrection"?
by Causes | 2.9.21
In the same chamber where insurrectionists waved Trump flags during the January 6 riot, the Senate will consider whether the former president is guilty of inciting the violence.
We'll be updating with key quotes and moments from the trial below...
KEY QUOTES AND MOMENTS
---
The Senate voted 56-44 that the trial is constitutional
Republicans who voted with Democrats to rule the trial is constitutional:  Collins, Cassidy, Murkowski, Romney, Sasse, Toomey.
See our sister coverage on this topic here.
---
Trump's defense lawyer David Schoen argues:
"They say you need this trial before the nation can heal. I say our nation cannot possibly heal with it."
"They want to put you through a 16-hour presentation over two days focusing on this as if it were some sort of blood sport. And to what end?" he asked, adding, "for healing? For unity? For accountability? Not for any of those."
---
---
Castor warns that "the floodgates will open" on partisan impeachment if Trump is convicted.
"The political pendulum will shift one day--this chamber and the chamber across the way will change one day and partisan impeachments will become commonplace."
---
Bruce Castor - one of Trump's two attorneys - says as he begins his remarks:
---
Asked if the Democrats' arguments changed their mind on if the trial in constitutional, several GOP lawmakers said "no"
"I think the constitutional defects of this – both in the House and the Senate are overwhelming. .. You don't have to be Judge Judy to see the constitutional defects," Sen. John Kennedy.
---
Lead impeachment manager Rep. Jamie Raskin (D-MD) choked up while recounting the riot, which took place one day after he buried his 25-year-old son, Tommy.  
Raskin's daughter, Tabitha, accompanied him to the Capitol to witness the counting of electoral votes.
Raskin said they asked him if it would be safe, and he said he told them, "of course it should be safe; this is the Capitol." 
Reuniting with them after the riot, Raskin said:
"I told [Tabitha] how sorry I was, and I promised her it would not be like this again the next time she came back to the Capitol with me. You know what she said? She said, 'Dad, I don't want to come back to the Capitol.' Of all of the terrible, brutal things that I saw and that I heard on that day, and since then, that one hit me the hardest."
He continued:
---
---
---
After playing footage from the Jan. 6 Capitol riot, lead House impeachment manager Rep. Jamie Raskin (D-MD) said:
"The transition of power is always the most dangerous moment for democracies. Every historian will tell you that. We just saw it in the most astonishing way. We lived through it. And you know what, the framers of our Constitution knew it. That's why they created a Constitution with an oath written into it that binds the president from his very first day in office until his very last day in office and every day in between," Raskin continued.
---
---
Lawyers for former President Donald Trump and the House impeachment managers submitted pretrial legal briefs on Monday ahead of Tuesday's trial.
House Democrats will make their case for why they believe Trump committed high crimes and misdemeanors for his conduct in the weeks leading up to - and the morning of - the January 6 riot at the U.S. Capitol.
Trump lawyers Bruce Castor and David Schoen have already argued that the trial is unconstitutional as Trump is no longer in office and denied his responsibility in inciting the Capitol attack.
Senate leaders are currently closing in on a schedule. It is likely that Tuesday's trial will begin with four hours of debate about the constitutionality of putting a former president on trial. Lawmakers will then vote on whether the trial is constitutional.
Then, beginning on Wednesday, each side will have up to 16 hours to make their case.
Senators from both parties are aiming for a quick trial that lasts about a week. Any schedule would accommodate a request from Trump lawyer David Schoen, an observant Jew who will not work from sundown Friday to sundown Saturday. The trial would resume on Sunday.
---
Prepare for the trial:
-Josh Herman