Causes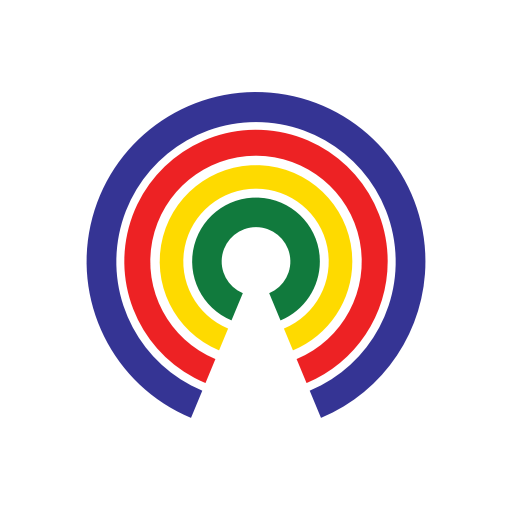 Causes
| 2.8.21
How Impeachment Works, Illustrated
Do you support or oppose the Senate convicting Trump?
by Causes | 2.8.21
What are the basics of impeachment?
The Constitution gives the House of Representatives the sole power to impeach a president. The Senate is tasked with holding an impeachment trial and deciding whether to convict or acquit the commander-in-chief.
What's happened so far with this impeachment?
On February 9, the Senate will begin the second impeachment trial of former President Donald Trump on the charge of "incitement of insurrection" at the U.S. Capitol.
Ten House Republicans broke party ranks to vote in favor of impeachment on January 13, including Rep. Liz Cheney of Wyoming, who chairs the House Republican Conference.
The House voted 232-197 to impeach Trump, with four GOP abstentions.
Illustrated impeachment
*Note: This trial will not be presided over by the chief justice of the Supreme Court; instead, Sen. Patrick Leahy (D-VT) will act as the presiding officer.
-Josh Herman