Causes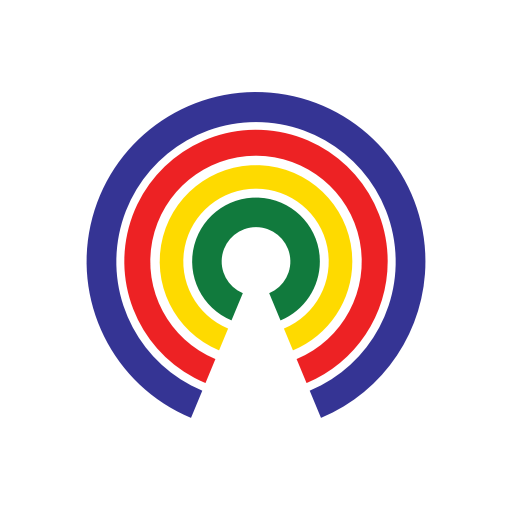 Causes
| 2.8.21
GOP Rep. Ron Wright of Texas Is First Sitting Member of Congress To Die of COVID
Vote to see how others feel about this issue
by Causes | 2.8.21
What's the story?
Rep. Ron Wright (R-TX) died Sunday two weeks after contracting COVID-19. He was 67.
Wright,  who took office in 2019, had battled lung cancer since he was diagnosed in 2018.
"As friends, family, and many of his constituents will know, Ron maintained his quick wit and optimism until the very end," Wright's office said.
"Despite years of painful, sometimes debilitating treatment for cancer, Ron never lacked the desire to get up and go to work, to motivate those around him, or to offer fatherly advice."
Wright is the first sitting member of Congress to die from the coronavirus. Luke Letlow, a Louisiana Republican, was elected to the House in November but died of COVID before he took office.
Texas will eventually hold a special election to choose Wright's successor in Texas' 6th District, which includes Arlington.
Rep. Tom Emmer, chairman of the National Republican Congressional Committee, tweeted his condolences:
-Josh Herman