Causes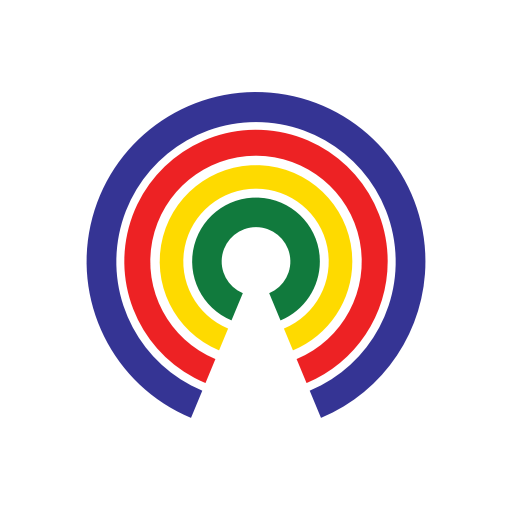 Causes
| 2.7.21
Should the Senate Convict Trump?
Should the Senate convict Trump in his impeachment trial?
by Causes | 2.7.21
What's the story?
The Senate on Tuesday will begin the second impeachment trial of former President Donald Trump on the charge of "incitement of insurrection." 
House Democrats will make their case for why they believe Trump committed high crimes and misdemeanors for his conduct in the weeks leading up to - and the morning of - the January 6 riot at the U.S. Capitol.
The Senate has already been sworn in as the jury and Sen. Patrick Leahy (D-VT) has been sworn in as the presiding officer. Trump's legal team has submitted a brief outlining his defense.
In a preview of their arguments for this week's trial, lawyers Bruce Castor and David Schoen wrote that the impeachment trial is unconstitutional as Trump is no longer in office, and denied his responsibility in inciting the Capitol attack.
"It is admitted that persons unlawfully breached and vandalized the Capitol, that people were injured and killed, and that law enforcement is currently investigating and prosecuting those who were responsible," Schoen and Castor argued.
"It is denied that President Trump incited the crowd to engage in destructive behavior. It is denied that the phrase 'if you don't fight like hell you're not going to have a country anymore' had anything to do with the action at the Capitol as it was clearly about the need to fight for election security in general, as evidenced by the recording of the speech."
With the 100-member upper chamber evenly split, it would require 67 votes - a two-thirds majority - to convict the former president, meaning Democrats would need 17 Republicans to vote with them.
All but five GOP senators have gone on the record saying they think the trial is unconstitutional because Trump is no longer in office.
-Josh Herman