Causes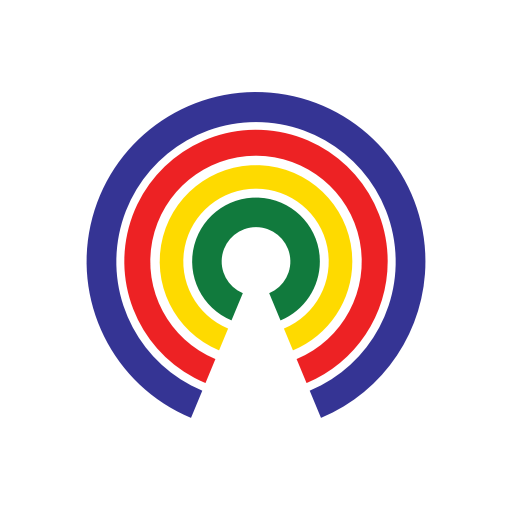 Causes
| 2.5.21
Senate Says No to $15 Minimum Wage for Now
Do you support or oppose a $15 minimum wage?
by Causes | 2.5.21
UPDATE - Feb. 5:
During Thursday's Vote-a-Rama in the Senate, the upper chamber approved a measure that prohibits an increase of the federal minimum wage during the COVID-19 pandemic.
Sen. Joni Ernst (R-IA), who offered the No Federal Minimum Wage Hike to $15 During COVID amendment, said:
"A $15 federal minimum wage would be devastating for our hardest-hit small businesses at a time when they can least afford it."
Sen. Bernie Sanders (I-VT), a vocal supporter of the wage hike, vowed to push forward on a phased increase.
Causes' original story appears below.
---
What's the story?
President Joe Biden hopes to raise the minimum wage to $15 an hour from the current $7.25 it's been at since 2009.
Biden included a measure in his $1.9 trillion coronavirus relief package to increase the minimum wage to $15 an hour, and Democrats recently reintroduced the Raise the Wage Act, which would increase the federal minimum wage from its current rate to $15 per hour by 2025.
 Twenty-nine states and D.C. have minimum wages that are above the federal level. The remaining states have minimum wages of $7.25 per hour. Walmart, the nation's largest private employer, starts workers at $11 an hour.
What do the numbers say?
In a 2019 study, the nonpartisan Congressional Budget Office (CBO) found that raising the federal minimum wage to $15 an hour by 2025 could cost 1.3 million Americans their jobs.
The CBO study also found that such a raise could boost the pay of about 27 million workers and lift 1.3 million Americans out of poverty.
According to data from the Economic Policy Institute, the majority of those who would benefit from a $15 minimum wage are women—and nearly one in four are Latina or Black.
Overall, Blacks make up 31% of the workforce that would benefit from a minimum wage increase and Latinos make up 26%.
What are people saying?
Biden
"No one in America should work 40 hours a week making below the poverty line. Fifteen dollars gets people above the poverty line."
Kevin Hassett, former President Donald Trump's top economic adviser
"It's a potentially catastrophic policy error...It's going to cost a lot of people their jobs."
Joshua Bolten, president of the lobbying group Business Roundtable
"While we continue to support an increase in the federal minimum wage, we believe that the increase should be thoughtfully designed to reflect regional differences in wage rates and to ensure that the increase does not undermine small business recovery."
Walmart said its starting-pay rate of $11/hour is:
"[M]ore than 50% higher than the federal minimum wage, which Washington hasn't changed in more than a decade. We support efforts to raise the minimum wage while we continue to make investments in our associates."
-Josh Herman