Causes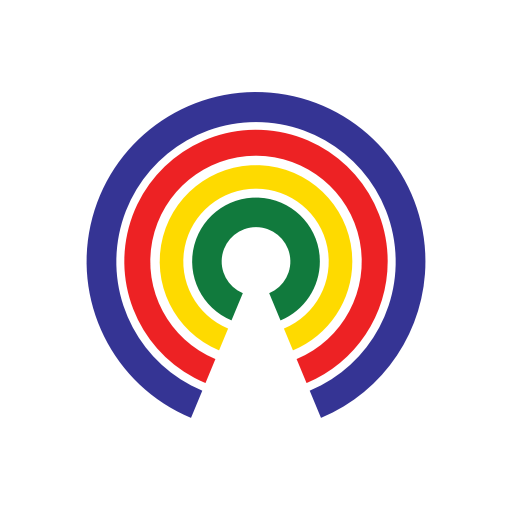 Causes
| 2.3.21
IT: 🌹 Funeral for Brian Sicknick, officer killed in the 1/6 riots, and... Should the Senate call witnesses for Trump's trial?
Join the 47,138 people who've taken action on Causes this week
by Causes | 2.3.21
Welcome to Wednesday, February 3rd, folks...
If you're reading this early in the morning, consider watching the memorial for Brian Sicknick, the Capitol Police officer who was fatally injured in the January 6 insurrection.
Members of Congress will pay their respects beginning at 7 a.m. A Congressional tribute will follow at 10:30 a.m. with remarks from House Speaker Nancy Pelosi (D-CA) and Senate Majority Leader Chuck Schumer (D-NY).
Sicknick's remains will then be escorted to Arlington National Cemetary.
Sicknick, 42, from South River, New Jersey, enlisted in the National Guard soon after graduating from high school in 1997, and served in Saudi Arabia and Kyrgyzstan. He served for a dozen years on the Capitol Police force.
During the Capitol insurrection on 1/6, Sicknick was smashed in the head with a fire extinguisher and died from his injuries the following day.
U.S. Capitol Police and the Sicknick family released a joint statement with the officer's longtime partner Sandra Garza, in which they lauded the Capitol tribute as an"historic honor on our fallen American hero."
"We also wish to express our appreciation to the millions of people who have offered their support and sympathies during this difficult time. Knowing our personal tragedy and loss is shared by our nation brings hope for healing."
Watch Live: Funeral for Capitol Police Officer Brian Sicknick Who Died in Insurrection
---
Vaccines to Guantanamo Detainees 
The Biden administration has paused a plan to offer coronavirus vaccines to the 40 prisoners suspected of links to Al Qaeda and the Taliban who are held at the detention facility at U.S. Naval Station Guantanamo Bay, Cuba.
The plan drew public outcry as the prisoners, including the alleged mastermind of the September 11th terror attacks, were poised to receive vaccinations before many older Americans, frontline healthcare workers, and first responders.
Assistant Secretary of Defense for Public Affairs John Kirby tweeted over the weekend about the reversal:
"No Guantanamo detainees have been vaccinated. We're pausing the plan to move forward, as we review force protection protocols. We remain committed to our obligations to keep our troops safe."
Should detainees at Guantanamo Bay receive COVID vaccines before most Americans?
---
Witnesses During Trump's Impeachment Trial
Sen. Lindsey Graham (R-SC), the outgoing chairman of the Senate Judiciary Committee, is warning against calling witnesses during President Donald Trump's impeachment trial.

The House has already impeached the president on one count of "incitement of insurrection."
"The second impeachment of Donald Trump is not wearing well over time. Democrats are in a box," Graham said in his interview.
Should the Dems call witnesses at Trump's impeachment trial?

---
And, in the End…
Cleanse your palette for American Painters Day.
Though the holiday honors all U.S. painters, there's a special tie in with Norman Rockwell, who was born on this date in 1894.
Rockwell was always a bit too...charming...for me, but if you dig deeper, you can find some powerful social commentary, like New Kids in the Neighborhood from 1967: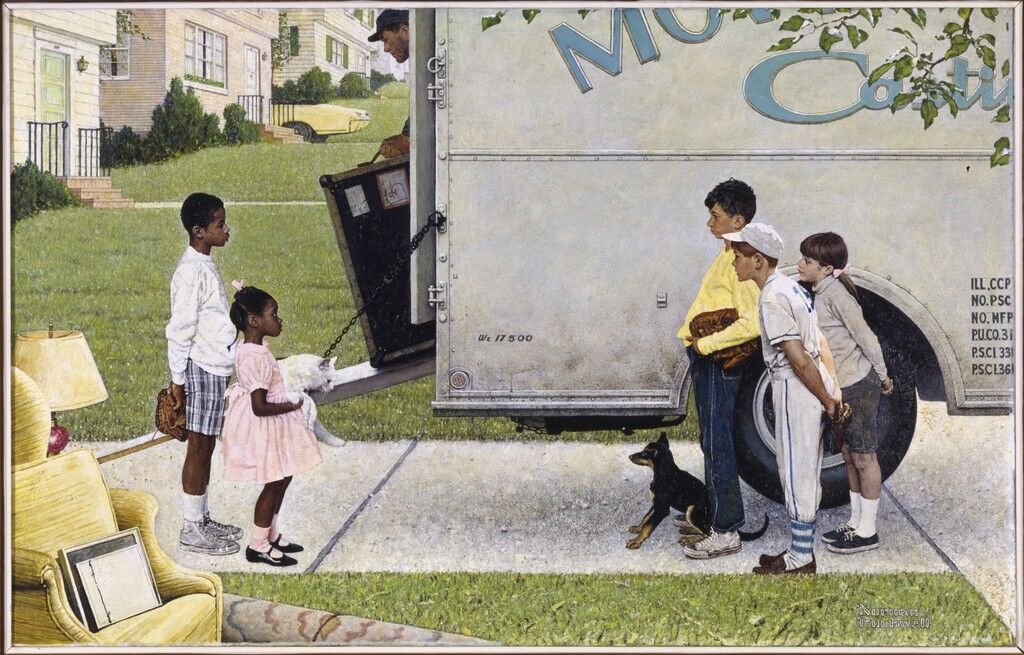 Oh, and happy birthday, Elmo,
—Josh Herman
Talk to us via email at editorial [at] causes.com. And don't forget to keep in touch @Causes.