Causes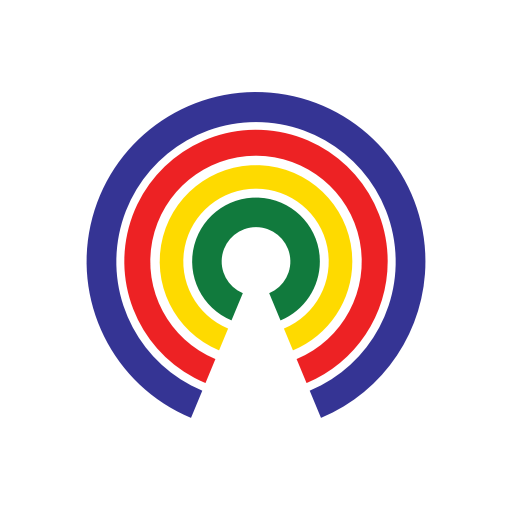 Causes
| 2.2.21
Watch Live: Funeral for Capitol Police Officer Brian Sicknick Who Died in Insurrection
Vote to see how others feel about this issue
by Causes | 2.2.21
Brian Sicknick, the Capitol Police officer who was fatally injured in the January 6 insurrection, will lie in the Capitol Rotunda Tuesday evening.
On Wednesday morning, members of Congress will pay their respects beginning at 7 a.m.
A Congressional tribute will follow at 10:30 a.m. with remarks from House Speaker Nancy Pelosi (D-CA) and Senate Majority Leader Chuck Schumer (D-NY).
Sicknick's remains will then be escorted to Arlington National Cemetary.
The event is scheduled to start at 6:30 a.m. ET. Watch the funeral service in the player above or here:
"The U.S. Congress is unified in grief, gratitude and solemn appreciation for the service and sacrifice of Officer Brian Sicknick," Pelosi and Schumer said in a joint statement.
"The heroism of Officer Sicknick and the Capitol Police force during the violent insurrection against our Capitol helped save lives, defend the temple of our democracy and ensure that Congress was not diverted from our duty to the Constitution. His sacrifice reminds us every day of our obligation to our country and the people we serve."
Sicknick, 42, from South River, New Jersey, enlisted in the National Guard soon after graduating from high school in 1997, and served in Saudi Arabia and Kyrgyzstan. He served for a dozen years on the Capitol Police force.
During the Capitol insurrection on 1/6, Sicknick was smashed in the head with a fire extinguisher and died from his injuries the following day.
U.S. Capitol Police and the Sicknick family released a joint statement with the officer's longtime partner Sandra Garza, in which they lauded the Capitol tribute as an "historic honor on our fallen American hero."
"We also wish to express our appreciation to the millions of people who have offered their support and sympathies during this difficult time. Knowing our personal tragedy and loss is shared by our nation brings hope for healing."
-Josh Herman