Causes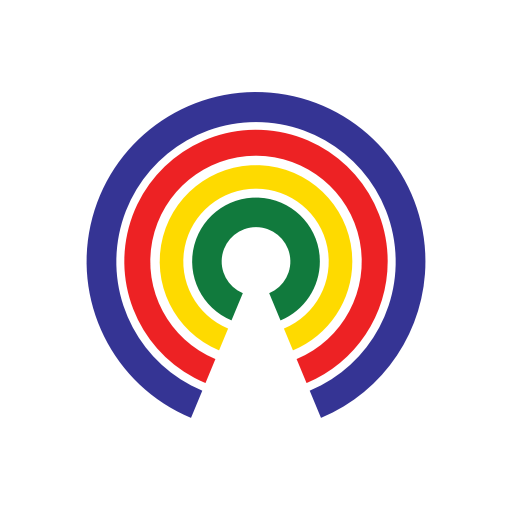 Causes
| 2.2.21
Biden Admin Pauses Plan to Give COVID Vaccines to Guantanamo Detainees - Should They Be Prioritized?
Should detainees at Guantanamo Bay receive COVID vaccines before most Americans?
by Causes | 2.2.21
What's the story?
"No Guantanamo detainees have been vaccinated. We're pausing the plan to move forward, as we review force protection protocols. We remain committed to our obligations to keep our troops safe."
Reps. Elise Stefanik (R-NY) and Ashley Hinson (R-IA) on Monday introduced a resolution that would express the House's opposition to any Dept. of Defense plan that provides vaccines to prisoners detained at Guantanamo Bay "until all Americans have had the opportunity to be vaccinated" and that federal vaccination plans should prioritize U.S. citizens.
— Eric Revell
(Photo Credit: iStock.com / Alernon77)