Causes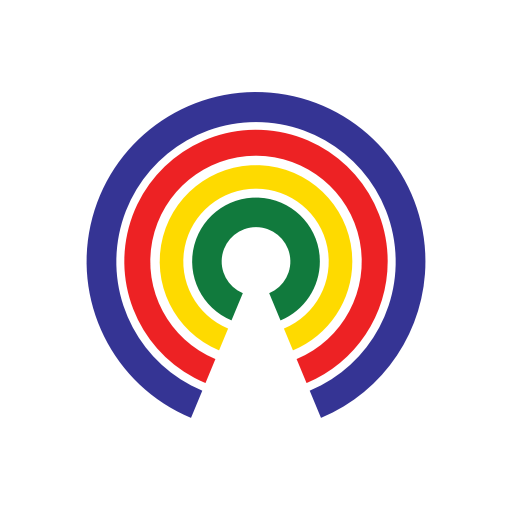 Causes
| 2.2.21
IT: 🚗 Buttigieg to be confirmed as Secretary of Transportation, and... Should Biden strike a COVID-19 deal with the GOP?
Join the 47,138 people who've taken action on Causes this week
by Causes | 2.2.21
Welcome to Tuesday, February 2nd, shadows and no-shadows...
President Biden and Vice President Harris on Monday hosted 10 Republican senators for a meeting at the Oval Office about the next steps on coronavirus relief.
Biden proposed a $1.9 trillion package, and Democrats in Congress are preparing to use the budget reconciliation process to allow it to pass on party-line votes in both chambers if they're unable to reach a bipartisan deal capable of getting 60 votes in the evenly-divided Senate. 
Republicans have balked at Biden's price tag given that Congress enacted a $900 billion bill in December, and proposed a targeted $618 billion counteroffer to Biden's package.
Read what's in the GOP package here, then join the conversation:
Should Biden and the GOP strike a bipartisan deal on COVID relief?
---
Buttigieg as Secretary of Transportation?
The Senate is expected to vote on the confirmation of Buttigieg as Secretary of Transportation later today.
We tell you everything you need to know about the nominee here, including:
Buttigieg, 39, is a former mayor of South Bend, Indiana, a position he held from January 2012 to January 2020, earning the nickname "Mayor Pete" in the process.
Buttigieg served as an intelligence officer in the U.S. Navy Reserve from 2009 to 2017, and spent seven months deployed in Afghanistan. He's a graduate of Harvard College and attended Oxford University on a Rhodes Scholarship.
Buttigieg is the first openly gay person to be nominated for a Cabinet position. If confirmed, Buttigieg would be the second openly gay person to serve in a Cabinet position, following former Acting Director of National Intelligence Richard Grenell.
Do you support or oppose Buttigieg's nomination?
---
Alejandro Mayorkas as Secretary of Homeland Security?
The Senate canceled its Monday session due to snow in the D.C. area, so Mayorkas's confirmation vote will now occur Tuesday afternoon.
Mayorkas, 61, is a lawyer and former government official who served in the Obama administration as director of U.S. Citizenship and Immigration Services (USCIS) from 2009 to 2013, and as deputy secretary of homeland security from 2013-2016.
During his time leading USCIS, the inspector general for DHS criticized Mayorkas's oversight of the EB-5 investor visa program and found he fast-tracked visas for a casino connected to then-Senate Majority Leader Harry Reid (D-NV), and an electric car company with connections to former Virginia governor Terry McAuliffe and Hillary Clinton's brother.
Mayorkas was born in Havana, Cuba, and his family came to the U.S. as refugees following the Cuban Revolution in 1960. His family is Jewish, and his mother fled Romania during the Holocaust.
Do you support or oppose Mayorkas's nomination?

---
And, in the End…
Well it's Groundhog Day. Again.
Don't drive angry,
—Josh Herman
Talk to us via email at editorial [at] causes.com. And don't forget to keep in touch @Causes.