Causes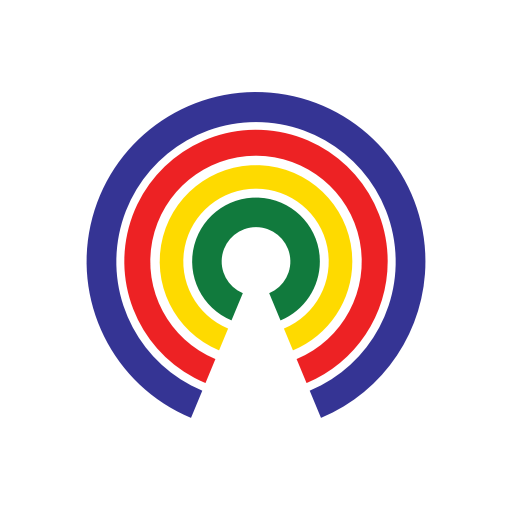 Causes
| 2.2.21
Know a Nominee: Pete Buttigieg to Be Secretary of Transportation
Do you support or oppose Buttigieg's nomination?
by Causes | 2.2.21
UPDATE 2/2/21
The Senate on Tuesday voted 86-13 to confirm Pete Buttigieg as Secretary of Transportation.
---
The Senate is expected to vote on the confirmation of Pete Buttigieg as Secretary of Transportation on Tuesday. Here's what you need to know about the nominee.
Who is Pete Buttigieg?
Buttigieg, 39, is a former mayor of South Bend, Indiana, a position he held from January 2012 to January 2020, earning the nickname "Mayor Pete" in the process.
He competed in the 2020 Democratic presidential primaries, and became the first openly gay person to pursue a major party's presidential nomination. His campaign narrowly won the Iowa caucuses and finished second in New Hampshire, but he dropped out of the race on March 1, 2020, and endorsed then-candidate Joe Biden the next day.
Buttigieg served as an intelligence officer in the U.S. Navy Reserve from 2009 to 2017, and spent seven months deployed in Afghanistan. He's a graduate of Harvard College and attended Oxford University on a Rhodes Scholarship.
Buttigieg is the first openly gay person to be nominated for a Cabinet position. If confirmed, Buttigieg would be the second openly gay person to serve in a Cabinet position, following former Acting Director of National Intelligence Richard Grenell.
What's the outlook for his nomination?
The Senate Commerce, Science, and Transportation Committee advanced Buttigieg's nomination on a bipartisan 21-3 vote.
During his confirmation hearing, Buttigieg called for substantial infrastructure investments with climate policy as a "central feature" of such a package.
Additionally, Buttigieg said that he was open to raising the gas tax, but a spokesman for the former mayor walked back that statement to clarify that raising the gas tax isn't an option they're considering to finance infrastructure investment.
What does it mean for the Dept. of Transportation?
The Dept. of Transportation (DOT) is the primary federal agency responsible for transportation policy.
The DOT's major sub-agencies include the Federal Aviation Administration (FAA), the Federal Transit Administration (FTA), the National Highway Traffic Safety Administration (NHTSA), and the Pipeline and Hazardous Materials Safety Administration (PHMSA).
— Eric Revell
(Photo Credit: Buttigieg: Gage Skidmore via Flickr / Creative Commons | DOT Seal: DonkeyHotey via Flickr / Creative Commons)