Causes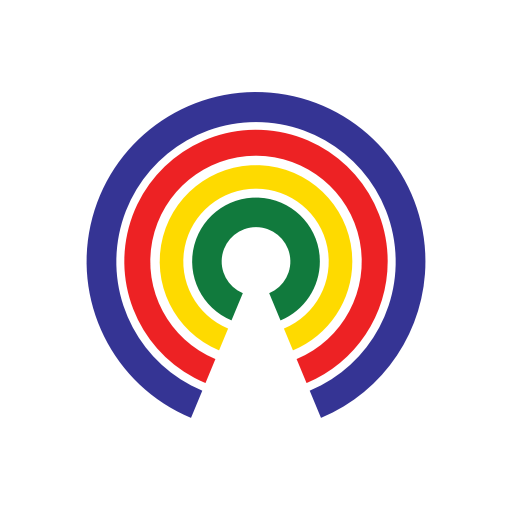 Causes
| 2.2.21
Know a Nominee: Alejandro Mayorkas to Be Secretary of Homeland Security
Do you support or oppose Mayorkas's nomination?
by Causes | 2.2.21
UPDATE 2/2/21
The Senate voted 56-43 to confirm Alejandro Mayorkas as Secretary of Homeland Security.
---
UPDATE 2/1/21
The Senate canceled its Monday session due to snow in the D.C. area, so Mayorkas's confirmation vote will now occur Tuesday afternoon.
---
The Senate is expected to vote on the confirmation of Alejandro Mayorkas to be Secretary of Homeland Security on Monday. Here's what you need to know about the nominee.
Who is Alejandro Mayorkas?
Mayorkas, 61, is a lawyer and former government official who served in the Obama administration as director of U.S. Citizenship and Immigration Services (USCIS) from 2009 to 2013, and as deputy secretary of homeland security from 2013-2016.
During his time leading USCIS, the inspector general for DHS criticized Mayorkas's oversight of the EB-5 investor visa program and found he fast-tracked visas for a casino connected to then-Senate Majority Leader Harry Reid (D-NV), and an electric car company with connections to former Virginia governor Terry McAuliffe and Hillary Clinton's brother.
He worked as an attorney in private practice prior to and after his government service and was a U.S. attorney for the Central District of California from 1998 to 2001.
Mayorkas was born in Havana, Cuba, and his family came to the U.S. as refugees following the Cuban Revolution in 1960. His family is Jewish, and his mother fled Romania during the Holocaust.
What's the outlook for his nomination?
The Senate Homeland Security and Governmental Affairs Committee favorably reported Mayorkas's nomination.
During his confirmation hearings, Mayorkas said that domestic extremism is a major challenge confronting DHS. He also emphasized that he will lead the Biden administration in stopping the construction of the wall on the southern border and reversing the Trump administration's immigration policies.
The full Senate voted 55-42 to limit further debate on Mayorkas's nomination, with four Republicans joining Democrats by voting in favor. 
Mayorkas was confirmed by the Senate as deputy DHS secretary in late 2013 on a party-line vote.
What does it mean for the Dept. of Homeland Security?
The Dept. of Homeland Security is responsible for securing the nation from a wide variety of threats, including aviation screening, border security, cybersecurity, safeguarding chemical facilities, and more. DHS has a workforce of more than 240,000 employees.
If confirmed, Mayorkas would become the first Latino and the first immigrant to lead DHS.
— Eric Revell
(Photo Credit: Mayorkas: World Travel & Tourism Council via Flickr / Creative Commons | DHS Seal: Harakir via Flickr / Public Domain)