Causes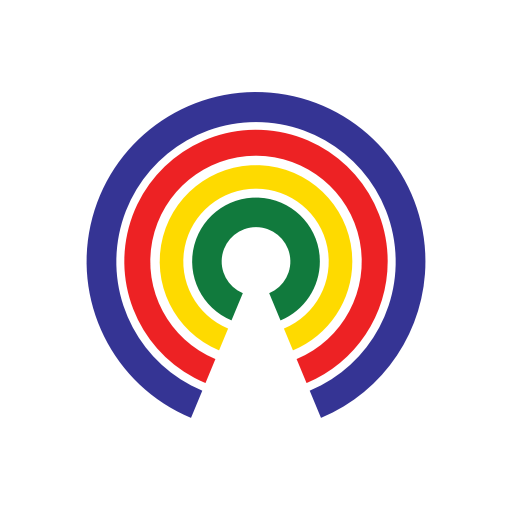 Causes
| 1.29.21
Should We Declare June 14th 'President Donald J. Trump Day'?
Do you support making Trump's birthday a holiday?
by Causes | 1.29.21
What's the story?
A pair of Ohio Republican lawmakers are looking for cosponsors for their upcoming bill "to celebrate one of the greatest presidents in American history."
"Let's show the 3,154,834 Ohio voters who cast their ballot to re-elect Donald J. Trump that we as a legislature recognize the accomplishments of his administration," write Republican Reps. Jon Cross (Kenton) and Reggie Stoltzfus (Paris Township).
Honoring former presidents isn't novel: Thanks to a 2009 law, Ohio and 40 other states recognize Ronald Reagan Day. And in 2017, Illinois passed a bill to create Barack Obama Day.
"I don't like the idea of changing an existing federal holiday that honors the flag," said Democratic Rep. Jeff Crossman, noting that June 14 is also Flag Day.
"I think it's disrespectful. "
-Josh Herman