Causes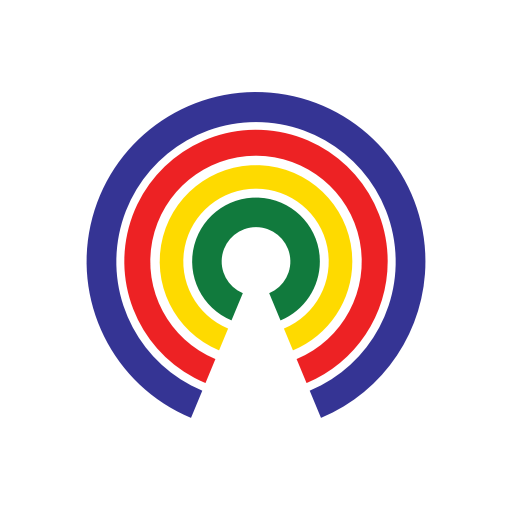 Causes
| 1.29.21
Biden Reverses Trump Admin's Restrictions on Federal Funds for Abortion Providers - Do You Support the Move?
Do you support federal funding of domestic and overseas abortion providers?
by Causes | 1.29.21
What's the story?
President Joe Biden on Thursday issued an executive action on "protecting women's health at home and abroad" that reversed a pair of Trump administration policies that prevented federal funding from going to abortion providers. The White House offered the following explanation for the policy change:
"Undue restrictions on the use of Federal funds have made it harder for women to obtain necessary healthcare. The Federal Government must take action to ensure that women at home and around the world are able to access complete medical information, including with respect to their reproductive health."
"It's safe to say Joe Biden will become the most pro-abortion president of my lifetime. Part of his pro-abortion agenda will be forcing U.S. taxpayers to once again fund abortions in foreign countries―a decision that inadvertently helps fund the Chinese Communist Party's genocide against the Uighur population in China. Reversing this important pro-life policy is irresponsible and wrong." 
Reversing the "Mexico City Policy"
Biden's executive action revokes the Mexico City Policy, which prohibits federal funds from going to non-government organizations (NGOs) that perform abortions, provide counseling about abortions, or lobby foreign governments to legalize or expand access to abortions. The policy is also known as the "global gag rule." 
In recent decades, the Mexico City Policy has been implemented during Republican presidential administrations and reversed when Democrats occupy the White House. It was first adopted by Ronald Reagan in 1984, was undone by Bill Clinton in 1993, reinstated by George W. Bush in 2001, rescinded by Barack Obama in 2009, and returned with an expansion under Donald Trump in 2017.
Title X Funding
Biden's executive action rescinds the Trump administration's "Protect Life Rule", which was adopted in 2019 to prevent entities receiving funds under the federal Title X Family Planning Funding Program from providing referrals for abortions or sharing facilities with abortion providers. The legislation that created Title X prohibits the use of funds in programs where abortion is a method of family planning.
During the Trump administration, Planned Parenthood ― the largest abortion provider in the U.S. ― dropped out of the Title X program and forfeited roughly $80 million in federal funding per year.
— Eric Revell
(Photo Credit: Gage Skidmore via Flickr / Creative Commons)