Causes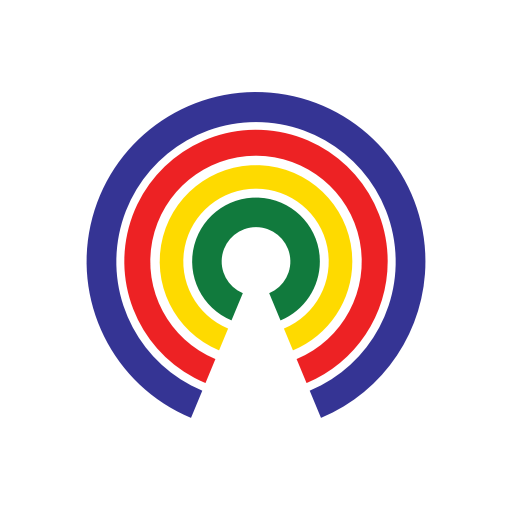 Causes
| 1.29.21
IT: 🩺 Expanding Obamacare enrollment, and... Should Congress expel Rep. Marjorie Taylor Greene?
Join the 47,088 people who've taken action on Causes this week
by Causes | 1.29.21
Welcome to Friday, January 29th, purses, murses, and fanny-packs...
President Biden signed an executive order Thursday aimed at expanding enrollment for ObamaCare amid the COVID-19 pandemic.
The presidential memorandum will instruct the Department of Health and Human Services (DHS) to open a special enrollment period for Obamacare through the HealthCare.gov insurance marketplace.
DHS is expected to open a three-month enrollment period from Feb. 15 to May 15, allowing Americans who have lost their employer-based health insurance due to the coronavirus pandemic an opportunity to sign up for coverage.
Do you support expanding Obamacare access?
Senate Nears Powersharing Deal 
Senate Majority Leader Chuck Schumer (D-NY) and Minority Leader Mitch McConnell (R-KY) are reportedly close to finalizing a power-sharing agreement that will allow the evenly-divided Senate to organize its committees and address amendments after both leaders declared victory in a standoff over the future of the legislative filibuster.
McConnell dropped his request that Schumer publicly commit to preserving the filibuster after Sens. Joe Manchin (D-WV) and Kyrsten Sinema (D-AZ) said they wouldn't vote for the "nuclear option" to eliminate it. McConnell explained in floor remarks Tuesday that:
"The senior Senator for West Virginia issued a public 'guarantee': 'I do not support doing away with the filibuster any condition.' Any chance of changing his mind? Quote: 'None whatsoever.' The senior Senator for Arizona made the same commitment. 
How do you feel about Manchin and Sinema supporting the filibuster?
#RemoveMarjorieTaylorGreene?
Republican Rep. Marjorie Taylor Greene (R-GA) is facing mounting backlash over previous calls to execute members of Congress, claims that Sandy Hook and other deadly school shootings were staged, and harassing a Stoneman Douglas student after that massacre.
In response to these reports, Rep. Jimmy Gomez (D-CA) is introducing a resolution to expel Greene from Congress.
"I don't need to explain why @RepMTG is a clear and present danger to Congress and our democracy. She did it herself. And she must go."
Greene has issued a statement that does not dispute the accuracy of the reporting or disavow the comments but says it's "yet another hit piece on me focused on my time before running for political office. I will never back down to the enemy of the American people and neither should you." 
Do you support efforts to expel Rep. Marjorie Taylor Greene?

And, in the End…
Don't pet that pupper—it's Seeing Eye Dog Day.
 Morris Frank, a blind man from Nashville, Tennessee, started The Seeing Eye dog school with a German Shepherd named Buddy on this date in 1929.
Hope you have a buddy helping you out,
—Josh Herman
Talk to us via email at editorial [at] causes.com. And don't forget to keep in touch @Causes.