Causes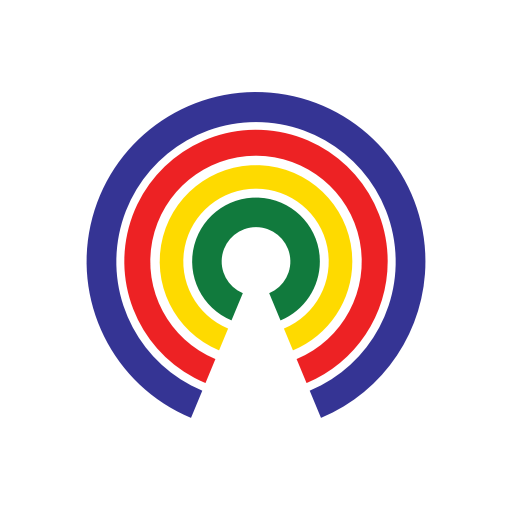 Causes
| 1.28.21
Do You Support Calls to #RemoveMarjorieTaylorGreene?
Do you support efforts to expel Rep. Marjorie Taylor Greene?
by Causes | 1.28.21
What's the story?
"I don't need to explain why @RepMTG is a clear and present danger to Congress and our democracy. She did it herself. And she must go."
Fellow California Democrat, House Speaker Nancy Pelosi, specifically took issue with placing Greene on an education panel given her conspiracy theories on school shootings.
"What could they be thinking? Or is thinking too generous of a word for what they might be doing?" Pelosi said.
"It's absolutely appalling, and I think the focus has to be on the Republican leadership in the House of Representatives for the disregard they have for the deaths of those children."
Minority Leader Kevin McCarthy (R-CA) said through a spokesperson that he plans to have a "conversation" with Greene about her "disturbing" comments.
Greene has issued a statement that does not dispute the accuracy of the reporting or disavow the comments, but says it's "yet another hit piece on me focused on my time before running for political office. I will never back down to the enemy of the American people and neither should you." 
-Josh Herman