Causes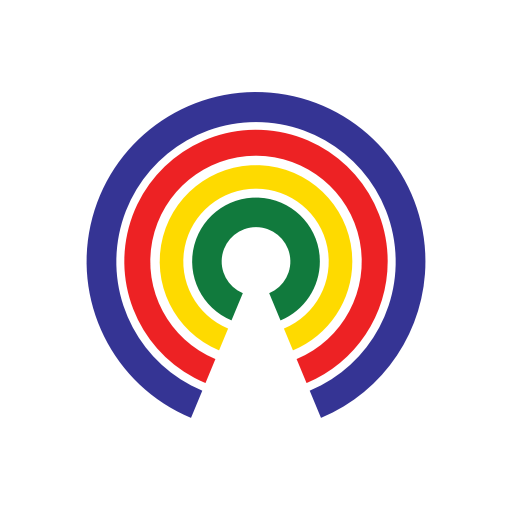 Causes
| 1.28.21
Biden Expands Obamacare Enrollment Over COVID-19
Do you support expanding Obamacare access?
by Causes | 1.28.21
What's the story?
President Joe Biden will sign an executive order Thursday aimed at expanding enrollment for the Affordable Care Act - ObamaCare - amid the COVID-19 pandemic.
The presidential memorandum will instruct the Department of Health and Human Services (DHS) to open a special enrollment period for Obamacare through the HealthCare.gov insurance marketplace.
DHS is expected to open a three-month enrollment period from Feb. 15 to May 15, allowing Americans who have lost their employer-based health insurance due to the coronavirus pandemic an opportunity to sign up for coverage.
"For President Biden, this is personal. As we continue to battle COVID-19, it is even more critical that Americans have meaningful access to affordable care," a news release read.
Republicans unsuccessfully attempted to repeal Obamacare during Trump's presidency. 
-Josh Herman