Causes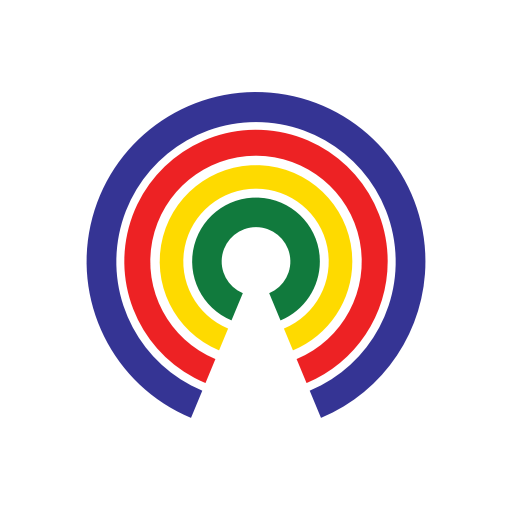 Causes
| 1.28.21
Unemployment Rates Fell in 19 States During December - What Happened in Your State?
How do you feel about recent job market trends in your state?
by Causes | 1.28.21
This content leverages data from USAFacts, a non-profit that visualizes governmental data. You can learn more on its website, Facebook, and Twitter.
---
Hawaii continued to have the highest unemployment rate of any state at 9.3%, followed by Nevada at 9.2% and California at 9%. Nebraska and South Dakota tied for the lowest unemployment rate, at 3%, followed by Iowa and Vermont at 3.1%.
The largest monthly improvement in the unemployment rate was in New Jersey, where it declined from 10.2% in November to 7.6% in December, followed by Arkansas, which fell from 6.3% to 4.2%. The largest increase in the unemployment rate occurred in Colorado, where it increased from 6.4% to 8.4%.
The USAFacts chart below shows the monthly percentage change in total employment in each state and the District of Columbia:
The states that saw the largest relative increase in employment were Hawaii (+2%), Georgia (+0.99%), and Utah (+0.87%); while the largest declines were in Minnesota (-1.8%), Michigan (-1.6%), and Oregon (-1.4%).
The leisure and hospitality sector has been hit hard by the pandemic, including the latest wave of lockdowns. This USAFacts chart compares the total employment in the leisure and hospitality industry in each state in December 2019 to December 2020 (and can be adjusted to show October and November 2020):
The largest monthly declines in leisure and hospitality employment occurred in Minnesota and Michigan, where restaurants, bars, and hotels reported a 21% drop in employment from November to December 2020. Compared to December 2019, leisure and hospitality employment was down 47% in Michigan and 44% in Minnesota.
Hawaii was one of the few states to add leisure and hospitality jobs between November and December 2020, although the sector was still 37% below its employment level from the prior year.
— Eric Revell
(Photo Credit: iStock.com / Michele Ursi)