Causes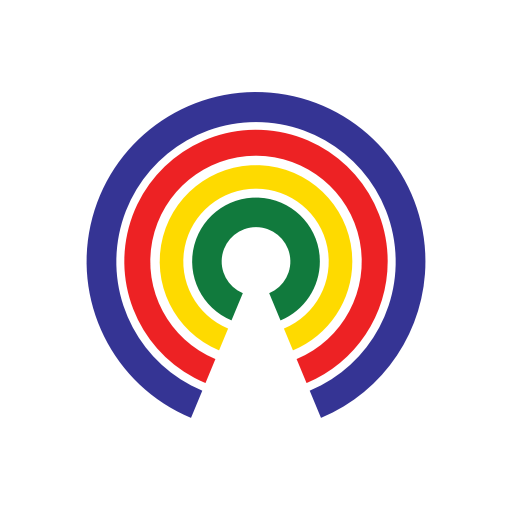 Causes
| 1.27.21
Biden Targets Drilling, Fossil Fuels in Climate Change Executive Orders - Do You Support Them?
Do you support or oppose Biden's climate change orders?
by Causes | 1.27.21
What's the story?
President Joe Biden has signed a slew of executive orders that prioritize climate change at every level of the federal government and put the U.S. on track to curb planet-warming carbon emissions.
"We've already waited too long to deal with the climate crisis. We cannot wait any longer," Biden said during a briefing on Wednesday." "We know it in our bones. And it's time to act."
"Our climate plans are ambitious. But we are America. We are unwavering in our commitment to innovation."
What do the orders do?
Freezes new oil-and-gas leases on public lands and waters
Elevates climate change as a national security concern
Creates a new task force of 21 agencies and departments to "enable a whole-of-government" approach to climate.
Commits to the goal of conserving at least 30% (up from 12%) of all federal land and water by 2030
Directs federal agencies to "procure carbon pollution-free electricity and clean, zero-emission vehicles to create good-paying, union jobs and stimulate clean energy industries." 
What's the criticism?
Anne Bradbury, president of the American Exploration and Production Council
"Penalizing the oil and gas industry kills good-paying American jobs, hurts our already struggling economy, makes our country more reliant on foreign energy sources, and impacts those who rely on affordable and reliable energy."
-Josh Herman