Causes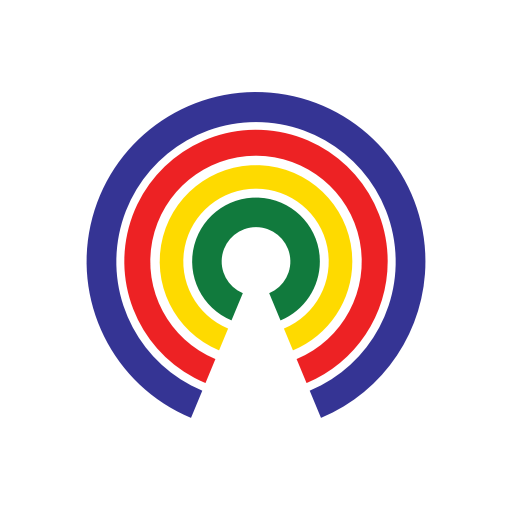 Causes
| 1.26.21
Harriet Tubman: Biden Revives Plan To Put Abolitionist on $20 Bill
Should the Treasury put Tubman on the $20?
by Causes | 1.26.21
What's the story?
 The Biden administration is reviving efforts to put escaped slave and abolitionist Harriet Tubman on the $20 bill after the Trump treasury delayed the move.
"It's important that our notes are... reflective of the history and diversity of our country and Harriet Tubman's image gracing the new $20 note would certainly reflect that," said White House Press Secretary Jen Psaki. "So we are exploring ways to speed up that effort."
Tubman was picked to replace slave-owning seventh president Andrew Jackson in April 2016.
The Tubman $20 was supposed to be unveiled in 2020 to coincide with the 100th anniversary of the 19th Amendment, which granted women the right to vote; Jackson would have been moved to the reverse side of the bill. Former President Donald Trump, however, nixed the move.
Rep. Joyce Beatty (D-OH), chairwoman of the Congressional Black Caucus, announced Monday that she plans to re-introduce the Woman on the Twenty Act of 2021, which would require any $20 bill printed after 2024 to "prominently feature" a portrait of Tubman.
"For several years, I worked directly with the Department of Treasury to plan the release of the new $20 design featuring Harriet Tubman to coincide with the 100th anniversary of the 19th Amendment," Beatty said in a statement. "The American people want our currency to better reflect the diversity of our great country."
"I look forward to working with the Biden-Harris administration, including the first-ever female secretary of treasury, Janet Yellen, to put a woman on the twenty and make the Tubman twenty a reality."
-Josh Herman