Causes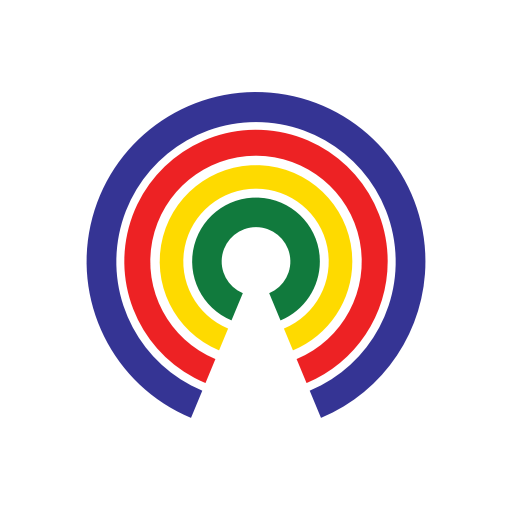 Causes
| 1.26.21
Should Biden Declare a Climate Crisis National Emergency?
Should Biden declare the climate crisis a national emergency?
by Causes | 1.26.21
What's the story?
Senate Majority Leader Chuck Schumer (D-NY) said President Joe Biden should consider declaring the climate-change crisis a national emergency, thereby giving the newly-minted president room to maneuver around GOP obstruction.  
"Now, Trump used this emergency for a stupid wall, which wasn't an emergency," Schumer said.
"But if there ever was an emergency, climate is one. So I would suggest that they explore looking at climate as an emergency, which would give them more flexibility."
In February 2019, Trump declared a national emergency to divert tens of billions of dollars from the defense budget to fund a U.S.-Mexico border wall.
Schumer explained that an emergency order would allow Biden to "do many, many things under the emergency powers of the president that wouldn't have to go through" Congress.
If Biden were to make such a declaration, it would almost certainly face court challenges, just like Trump's wall funding order.
-Josh Herman