Causes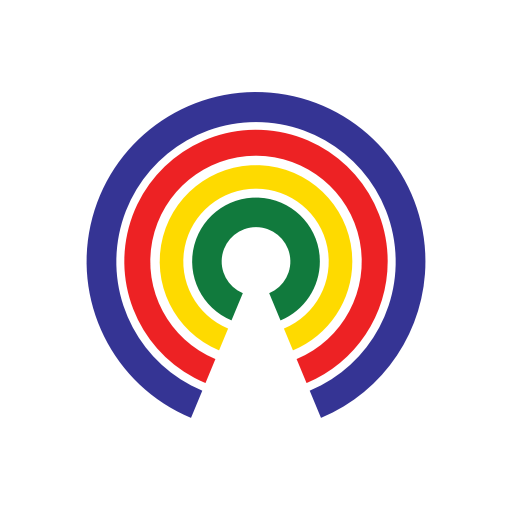 Causes
| 1.26.21
IT: Ending the transgender military ban, and... 🧨 Should the Senate abolish the filibuster?
Join the 47,135 people who've taken action on Causes this week
by Causes | 1.26.21
Welcome to Tuesday, January 26th, Pfizers and Modernas...
President Joe Biden has repealed Donald Trump's ban on transgender Americans serving the military.
"Transgender servicemembers will no longer be subject to the possibility of discharge or separation on the basis of gender identity. President Biden believes that gender identity should not be a bar to military service, and that America's strength is found in its diversity."
Former President Trump announced on Twitter in 2017 that the U.S. would no longer "accept or allow" transgender Americans to serve in the military because of "tremendous medical costs and disruption."
Do you support or oppose allowing transgender Americans in the military?
Eliminate the Legislative Filibuster?
Democrats hold a narrow majority in the Senate by virtue of Vice President Kamala Harris's tie-breaking vote but are facing calls to invoke the "nuclear option" and eliminate the filibuster, thereby allowing the passage of legislation with a simple majority.
The legislative filibuster, known as a cloture motion, requires three-fifths of the Senate (typically 60 members) to vote in favor of limiting further debate on a bill to 30 hours before a passage vote—which typically only requires a simple majority.
To invoke the nuclear option and eliminate the legislative filibuster, all 50 Senate Democrats would have to vote in favor to allow Vice President Harris to break the tie. Two notable moderate Democrats have said they won't vote to end the legislative filibuster since their party took the majority, which for now leaves Democrats unable to use the nuclear option.
Should Democrats eliminate the Senate's filibuster?
Dogmestic Pawlicy
A dog adopted from an animal shelter has taken up residence at the White House—a first in domestic pawlicy.
Rescue pup Major was adopted by President Joe Biden and Dr. Jill Biden from the Delaware Humane Association (DHA) in 2018.
"The First Family wanted to get settled before bringing the dogs down to Washington from Delaware. Champ is enjoying his new dog bed by the fireplace, and Major loved running around on the South Lawn," First Lady Jill Biden's press secretary Michael LaRosa said in a statement Monday.
Are you excited to have a dog back in the White House?
And, in the End…
Went to the Apollo / You should have seen him go, go, go...
The Apollo Theatre, in Harlem, opened on this date in 1934.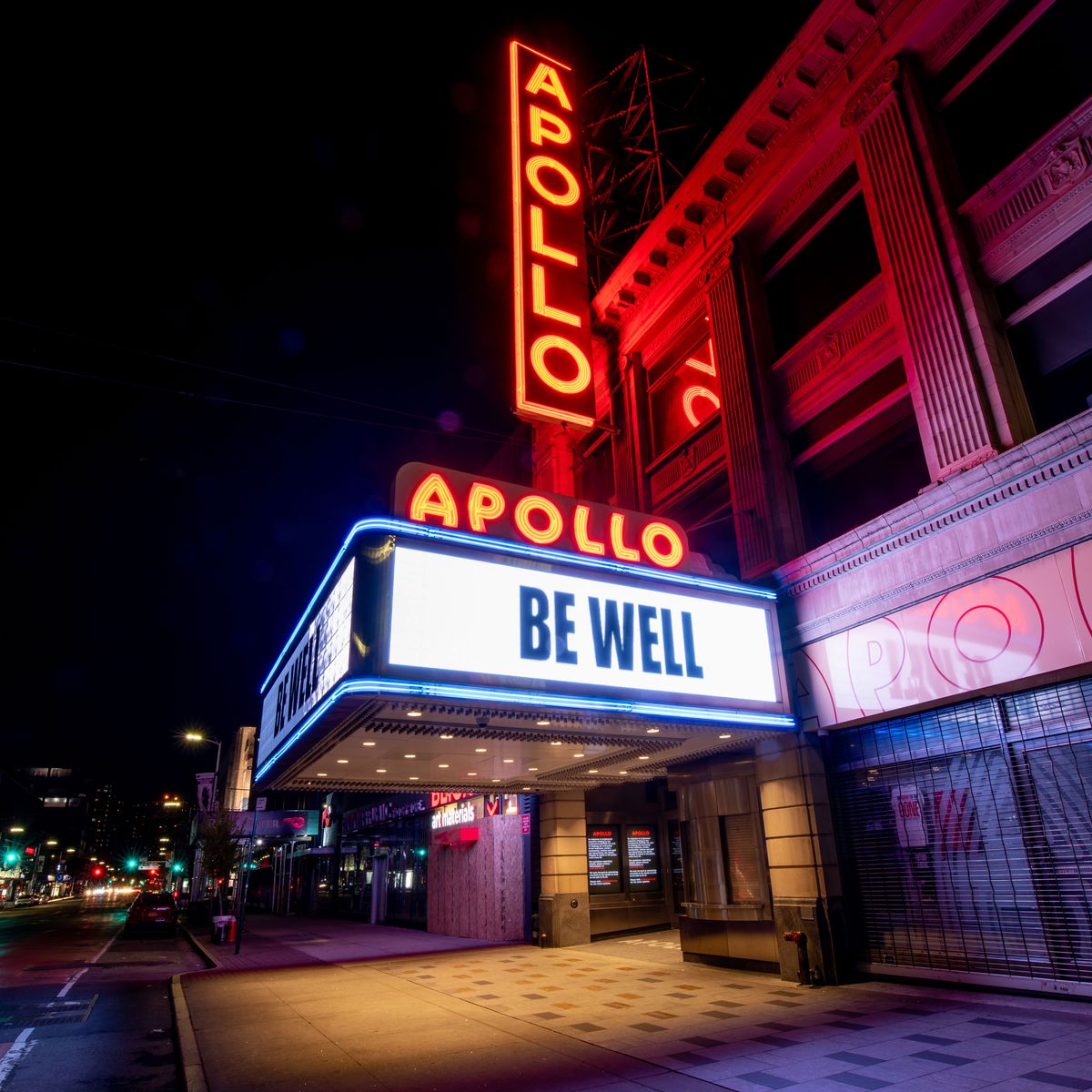 Showtime,
—Josh Herman
Talk to us via email at editorial [at] causes.com. And don't forget to keep in touch @Causes.