Causes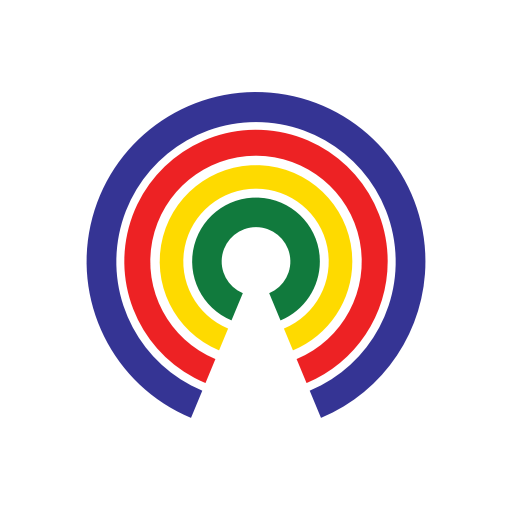 Causes
| 1.22.21
Schumer Signals February 8th Start Date for Second Trump Impeachment Trial
Do you agree with delaying the start of the impeachment trial until February 8th?
by Causes | 1.22.21
What's the story?
In remarks on the Senate floor on Friday, Senate Majority Leader Chuck Schumer (D-NY) announced that he reached an agreement with Minority Leader Mitch McConnell (R-KY) to delay the start of former President Donald Trump's second impeachment trial until February 8th.
The timeline had been unclear after House Speaker Nancy Pelosi (D-CA) announced that she will send the article of impeachment against Trump for "incitement of insurrection" to the Senate on Monday, January 25th. 
Under the Senate's impeachment rules, it is required to begin the trial the day after the House's articles of impeachment are exhibited for the Senate, but the agreement to delay the trial reflects the bipartisan interest in slowing the process down, although the reasons underpinning that interest vary on either side of the aisle.
Democrats previously debated an even longer delay until after President Joe Biden's first 100 days to give Congress time to consider the new administration's legislative priorities and fill Cabinet positions. Republicans argued that hastily moving to a trial would further deny Trump due process, as House Democrats' impeachment vote occurred a week after the alleged "incitement" of the Capitol riot without a markup hearing and only two hours of floor debate. 
The timeline outlined by Schumer will give Trump's newly hired legal counsel and the House's impeachment managers nearly two weeks to draft their legal briefs and prepare for the beginning of the trial on Monday, February 8th. 
While the Senate could theoretically hold votes on executive nominations and legislation on the same day as it undertakes proceedings in the impeachment trial, that would require unanimous consent ― an unlikely outcome given that such an arrangement proved unworkable in the Clinton impeachment trial and the first Trump impeachment trial.
— Eric Revell
(Photo Credit: AFGE via Flickr / Creative Commons)