Causes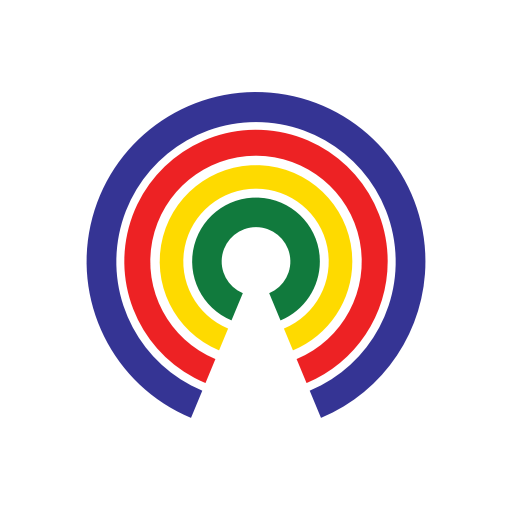 Causes
| 1.22.21
Nearly 1-in-20 Americans Have Received At Least Their First Dose of COVID-19 Vaccine - How Many Are From Your State?
How do you feel about your state's vaccine rollout?
by Causes | 1.22.21
This content leverages data from USAFacts, a non-profit that visualizes governmental data. You can learn more on its website, Facebook, and Twitter.
---
What's the story?
Since the Food and Drug Administration (FDA) approved the first two coronavirus (COVID-19) vaccines in mid-December, over 38 million doses have been distributed across the country. As of January 21, 2021, over 15.1 million Americans have received at least their first dose of vaccine ― or 4.6% of the population ― while about 2.4 million have completed their vaccination by receiving the second dose of the Moderna or Pfizer vaccines (both of which require two doses).
This chart from USAFacts breaks down the state-by-state rollout of COVID-19 vaccines in terms of doses distributed, first doses administered, and second doses administered as a percentage of the population:
The states with the highest percentage of their population who have received the first dose of vaccine are Alaska (8.1%), West Virginia (7.6%), Connecticut (6.5%), North Dakota (6.4%), and South Dakota (6.2%). 
The states with the smallest percentage of their population who have received the first dose of vaccine are Alabama (2.9%), Nevada (3.1%), Missouri (3.3%), followed by California, Idaho, and South Carolina (each with 3.4%).
Most of the vaccines administered to date have been to members of high priority groups, including the nation's 21 million healthcare workers and the 3 million people living in long-term care facilities.
The two vaccines being distributed at the moment are the Pfizer-BioNTech vaccine, which was approved by the FDA for emergency use by people 16 and older on December 11th; and the Moderna vaccine, which was approved December 18th for people 18 and older. 
Each week, the Dept. of Health and Human Services (HHS) makes a determination about allotments of vaccines distributed to each state. This USAFacts chart shows the weekly national vaccine allotment to date:
At some point in the next few months, there will likely be additional COVID-19 vaccines made available to Americans after they complete final clinical trials under Operation Warp Speed. The AstraZeneca vaccine, which requires two doses like the Pfizer and Moderna vaccines, and the Johnson & Johnson vaccine, which only requires one dose.
— Eric Revell
(Photo Credit: Canva.com / stevanovicigor)