Causes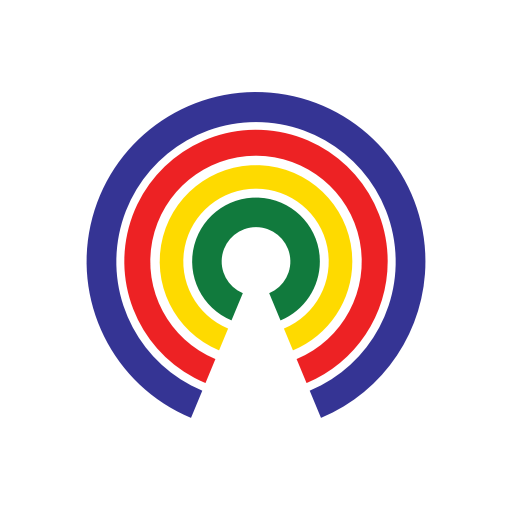 Causes
| 1.21.21
IT: 🗼 Rejoining the Paris climate accord, revoking the Keystone XL permit, and... Making masks mandatory?
Join the 49,070 people who've taken action on Causes this week
by Causes | 1.21.21
Welcome to Thursday, January 21st, First Ladies and Second Gentlemen...
After taking the oath of office, President Biden said Inauguration Day was a celebration of democracy and:
"The will of the people has been heard and the will of the people has been heeded."
A highlight of the festivities: America's first youth poet laureate, Amanda Gorman, reading her poem "The Hill We Climb."
Other highlights:
Check out our full-color full coverage here, then tell us how you felt about the Inauguration:
---

In one of his first actions as president, Biden signed a mask mandate requiring face masks be worn in all federal buildings, on federal lands, and by federal employees and contractors. This includes places like national parks, trains, buses, and planes.
Biden's order also includes a "100 Days Masking Challenge," encouraging Americans to commit to wearing a face covering for the first 100 days of his administration.
Do you support Biden's mask mandate?

---
Revoking Permit for Keystone XL
President Biden issued an executive order to revoke the permit for further construction of the Keystone XL pipeline. 
Keystone XL is the name of a partially constructed, $8 billion extension of an existing Keystone pipeline that transports oil from Alberta, Canada, to Illinois and Texas. The Keystone XL route would run from Alberta through Montana, South Dakota, and Nebraska. 
The Keystone XL pipeline sparked fierce protests from environmentalists who argue it would hurt the ecology of the Sandhills region of Nebraska and potentially endanger the Ogallala Aquifer through spills, deepen America's reliance on fossil fuel, and undermine efforts to reduce climate change.
Canadian Prime Minister Justin Trudeau released a statement that expressed his "disappointment" that Biden revoked the Keystone XL permit, while Alberta Premier Jason Kenney said it will "kill jobs on both sides of the border" and make the U.S. "more dependent on OPEC oil imports."
Do you agree with revoking the permit for the Keystone XL pipeline?
---
In one of his first acts in the Oval Office, President Biden signed an executive order to notify the United Nations that the U.S. will reenter the Paris climate accord.
The U.S. officially withdrew from the Paris accord - aimed at limiting climate-warming greenhouse gas emissions - late last year on the orders of former President Donald Trump.
"The window for meaningful action is now very narrow – we have no time to waste," said Dr. M. Sanjayan, chief executive of Conservation International, an environmental advocacy group. "President Biden's action today is certainly a step in the right direction."
Do you support the U.S. rejoining the Paris climate accord?
And, in the End…
Oyster crackers out for National New England Clam Chowder Day.
Ahem...shaudere,
—Josh Herman
Talk to us via email at editorial [at] causes.com. And don't forget to keep in touch @Causes.