Causes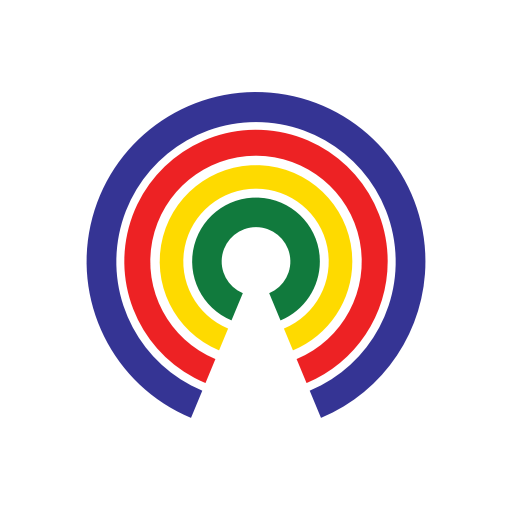 Causes
| 1.20.21
Biden Rejoins Paris Climate Accord - Do You Support the Move?
Do you support the U.S. rejoining the Paris climate accord?
by Causes | 1.20.21
What's the story?
In one of his first acts in the Oval Office, President Joe Biden signed an executive order to notify the United Nations that the U.S. will reenter the Paris climate accord. It was one of fifteen executive orders Biden signed on his first day in office, which also included a mandate for masks on federal property and a removal of Trump's travel ban affecting Muslim-majority countries.
The U.S. officially withdrew from the Paris accord - aimed at limiting climate-warming greenhouse gas emissions - late last year on the orders of former President Donald Trump.
"The window for meaningful action is now very narrow – we have no time to waste," said Dr. M. Sanjayan, chief executive of Conservation International, an environmental advocacy group. "President Biden's action today is certainly a step in the right direction."
It will take 30 days for the U.S. to officially rejoin the agreement.
-Josh Herman