Causes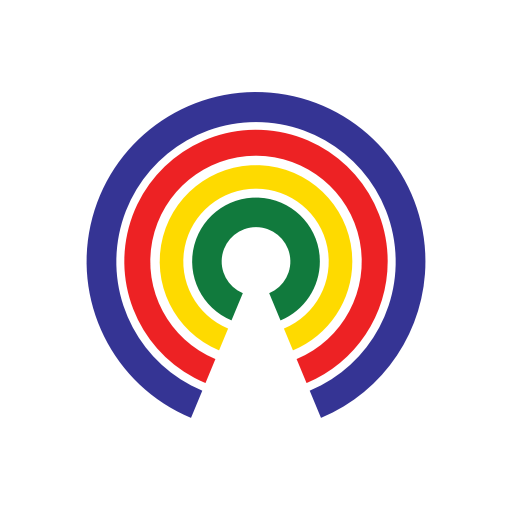 Causes
| 1.25.21
Dogmestic Pawlicy: First Pets Arrive at White House
Are you excited to have a dog back in the White House?
by Causes | 1.25.21
What's the story?
A dog adopted from an animal shelter has taken up residence at the White House—a first in domestic pawlicy.
Rescue pup Major was adopted by President Joe Biden and Dr. Jill Biden from the Delaware Humane Association (DHA) in 2018.
"From shelter pup at the Delaware Humane Association to First Dog at the White House, Major Biden is barking proof that every dog can live the American dream," said the DHA.
The Bidens also have another German shepherd named Champ.
"The First Family wanted to get settled before bringing the dogs down to Washington from Delaware. Champ is enjoying his new dog bed by the fireplace, and Major loved running around on the South Lawn," First Lady Jill Biden's press secretary Michael LaRosa said in a statement Monday.
Vice President Kamala Harris does not (yet) have a dog, but she did court the canine vote during her presidential run:
Donald Trump was the first president since Andrew Johnson (1860s) not to share the White House with a dog or a cat—or a raccoon, like the one kept by Calvin Coolidge in the 1920s.
-Josh Herman