Causes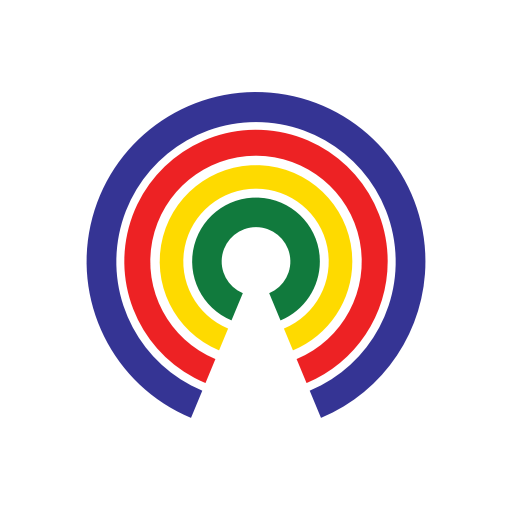 Causes
| 5.8.17
Trump's Air Force Secretary Pick to Face Confirmation Vote
Join the 47,069 people who've taken action on Causes this week
by Causes | 5.8.17
President Donald Trump's nominee to serve as Air Force secretary, Heather Wilson, will face a confirmation vote in the Senate today after the former member of Congress was approved by the Armed Services Committee on a 22-5 vote in early April.
Who is Heather Wilson?
Wilson, 56, was a member of one of the first graduating classes at the U.S. Air Force Academy to include women and became a Rhodes Scholar prior to completing her service requirement. She then spent seven years as an officer serving as a negotiator and political adviser for the Air Force in England and a defense planning officer for NATO in Belgium, working on arms control negotiations. She left the Air Force when she was chosen to be the National Security Council's director for European Defense Policy during the administration of President George H.W. Bush.
After starting a business and working for the administration of then-New Mexico Governor Gary Johnson, Wilson was elected to the U.S. House of Representatives in 1998, where she served until 2009 after an unsuccessful Senate campaign in 2008. After leaving Congress, she formed a consulting firm and eventually worked for a Lockheed Martin subsidiary. Currently, Wilson is the president of the South Dakota School of Mines and Technology.
What came up in her confirmation hearings?
While the Senate Armed Services Committee approved her nomination on a bipartisan, 22-5 vote, there were several issues of note that arose. Democrats asked questions about the Lockheed Martin subsidiary she worked for, and whether she'd received payments to lobby for it rather than producing substantive work. Ethics laws prohibit lobbying by former members of Congress for one year after they leave office, but Wilson's conduct wasn't faulted by an audit conducted by the Dept. of Justice.
The operational challenges faced by the Air Force were, as expected, a big part of the confirmation hearings. Wilson noted in her testimony that the Air Force faces a widening "pilot gap" and needs 900 more fighter pilots to reach its goal. She also said that she would be transparent about announcing any plans to retire aircraft, like the F-15C/D fighter jet, in response to a question from Sen. Elizabeth Warren (D-MA), but as a civilian isn't privy to classified planning documents.
What does the Dept. of the Air Force do?
Along with its equivalents for the Army and Navy, the Dept. of the Air Force makes up one-third of the Dept. of Defense's military departments and administers that branch of the military. It's made up of more than 315,000 active duty Air Force personnel, more than 160,000 Guard and Reserve, and over 140,000 civilians. For fiscal year 2017, the Dept. of the Air Force submitted a $120.4 billion budget request.
Tell your senators what you think of Heather Wilson's nomination as Air Force Secretary using the "Take Action" button.
— Eric Revell
(Photo Credit: U.S. Air Force / Public Domain)