Causes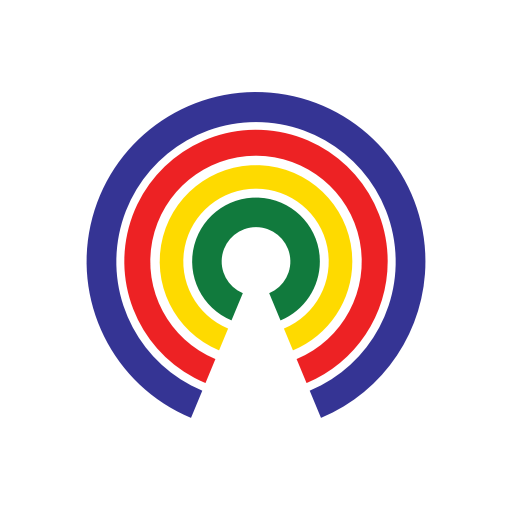 Causes
| 1.20.21
The Inauguration: Live Updates - Parade Across America
How are you feeling this Inauguration Day?
by Causes | 1.20.21
For a live-feed of the event, and schedule of the festivities, click here.
LIVE UPDATES:
---
Parade Across America
---
Why purple?
Biden participates in wreath-laying ceremony at Arlington
President Biden and Vice President Kamala Harris were joined by former presidents Barack Obama, George W. Bush, and Bill Clinton at a wreath-laying ceremony at the Tomb of the Unknown Soldier at Arlington National Cemetery.
---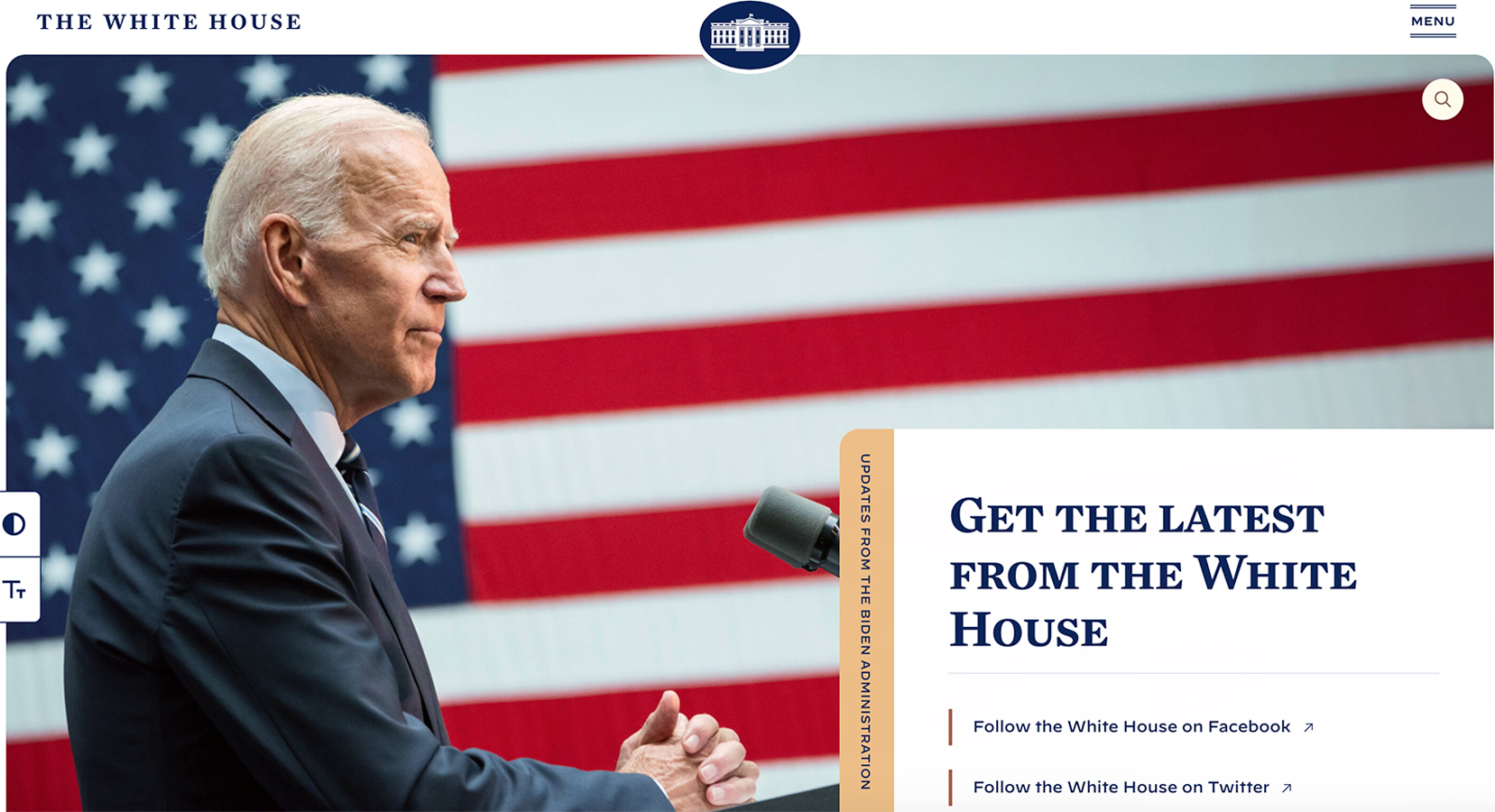 ---
Biden sends his first tweet as @POTUS
---
America's First Youth Poet Laureate Amanda Gorman Reads 'The Hill We Climb'
"We will not march back to what was, but move to what shall be, a country that is bruised but whole, benevolent but bold, fierce and free. We will not be turned around or interrupted by intimidation because we know our inaction and inertia will become the future."
"The Hill We Climb" reads, in part:
We've seen a force that would shatter our nation rather than share it,
Would destroy our country if it meant delaying democracy.
And this effort very nearly succeeded.
But while democracy can be periodically delayed,
It can never be permanently defeated.
In this truth, in this faith, we trust.
For while we have our eyes on the future,
history has its eyes on us.
---
Biden delivers his inaugural address
"To overcome these challenges, to restore the soul and secure the future of America requires so much more than words and requires the most elusive of all things in a democracy: unity."
"Uniting to fight the foes we face. Anger, resentment and hatred, extremism, lawlessness, violence, disease, joblessness and hopelessness. With unity we can do great things, important things."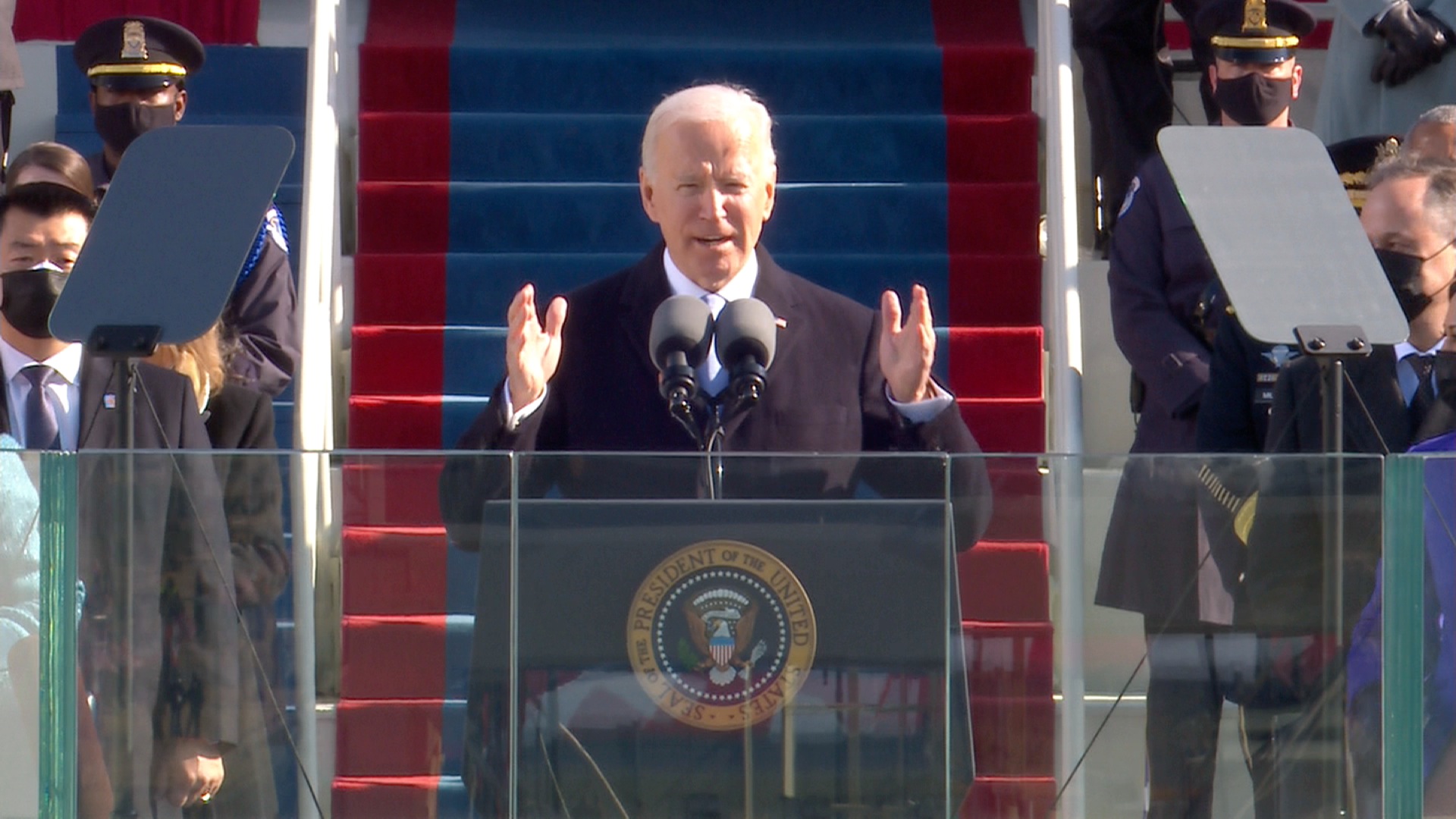 Biden thanks predecessors from both parties:
"I thank my predecessors of both parties for their presence here today. I thank them from the bottom of my heart… And I know the resilience of our Constitution and the strength, the strength of our nation, as does President Carter, who I spoke with last night, who cannot be with us today, but whom we salute for his lifetime in service."
After taking the oath of office, Biden said Inauguration Day was a celebration of democracy and that:
"The will of the people has been heard and the will of the people has been heeded."
"This is democracy's day, a day of history and hope, of renewal and resolve. America has been tested anew, and America has risen to the challenge."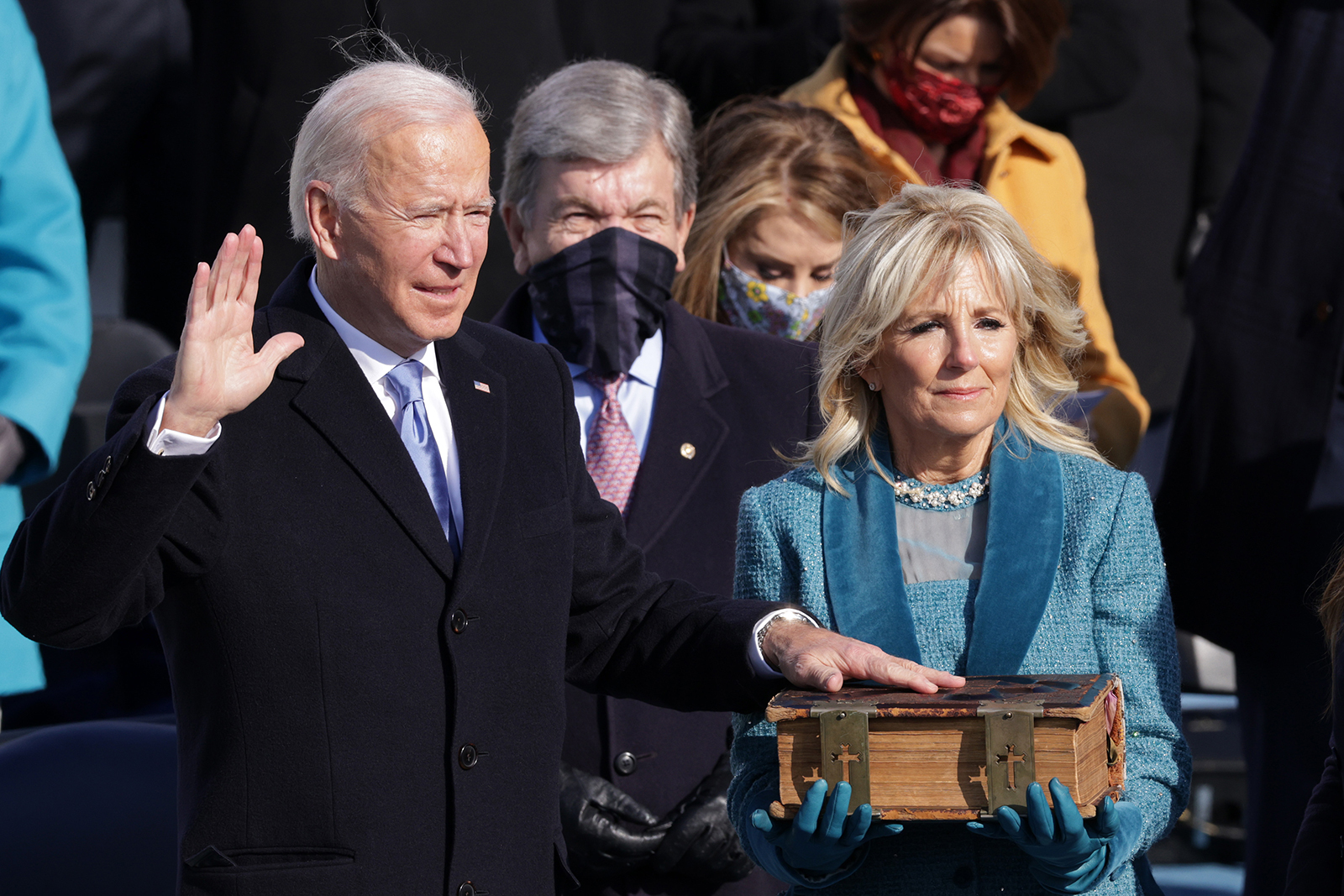 ---
Kamala Harris has taken the oath of office, officially becoming the first female, first Black, and first South Asian vice president.
---
---
Biden and Harris have arrived
---
Vice President Mike Pence and spouse Karen Pence have arrived
---
Welcome Vice President Kamala Harris
---
George W. Bush, the 43rd president of the United States and former First Lady, Laura Bush have arrived
---
-Josh Herman