Causes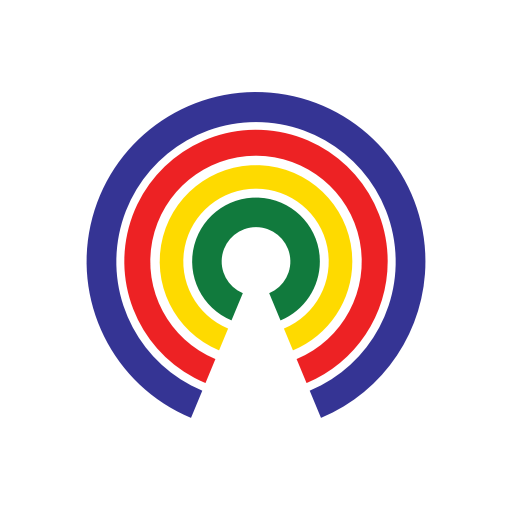 Causes
| 1.19.21
Bells and Candlelight Honor 400,000 Dead From COVID-19
How do you feel about this grim milestone?
by Causes | 1.19.21
On Tuesday evening, hundreds of sites and landmarks around the nation are being illuminated to honor the 400,000 Americans who have died from the coronavirus.
America's cumulative death toll of 400,000 exceeds any other country's overall mortality.
Currently, the U.S is averaging more than 3,300 deaths a day—far above the early-spring surge, when the average daily death toll hovered around 2,000.
President-elect Joe Biden has revealed a sweeping plan to combat the pandemic, including a trillion-dollar package to ramp-up vaccine manufacturing and distribution.
---
The Washington Monument on Inauguration Eve. Pictured are President-elect Joe Biden, incoming First Lady Dr. Jill Biden, Vice-president Elect Kamala Harris and Second Gentleman Doug Emhoff.
---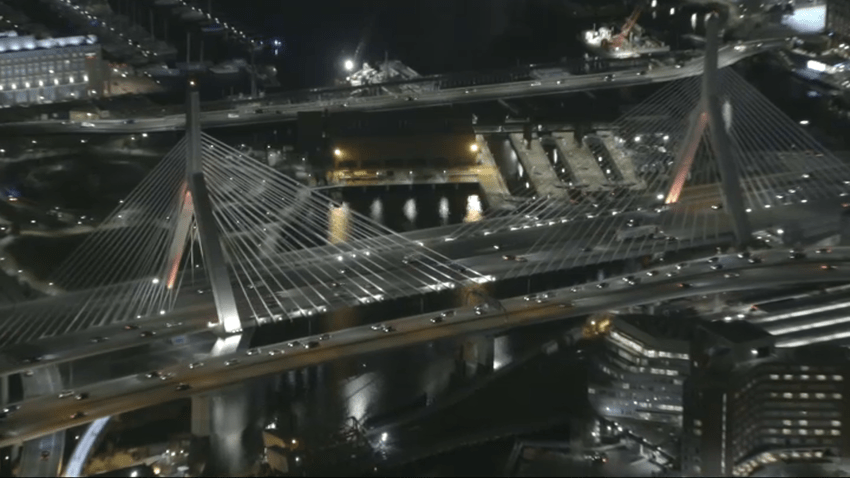 Boston's Zakim Bridge
---
Empire State Building
---
-Josh Herman