Causes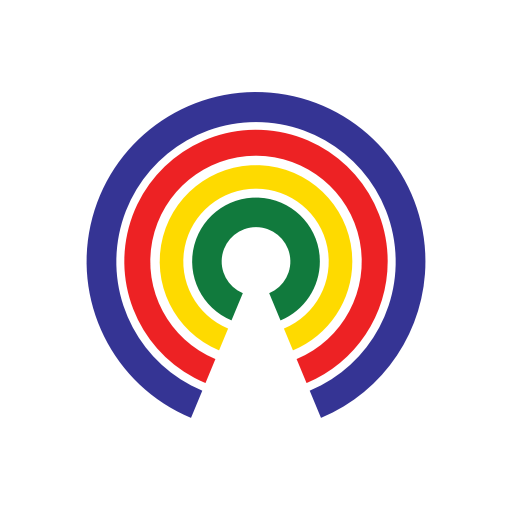 Causes
| 1.19.21
Should Trump Pardon Himself?
Do you support or oppose Trump granting a self-pardon?
by Causes | 1.19.21
What's the story?
As Donald Trump prepares to end his four years as president there is talk - including from the man himself - about a self-pardon.
While Trump has mulled a self-pardon in the past, sources are saying discussions have been reignited following the 1/6/21 riots. The president's White House Counsel, Pat Cipollone, advised Trump that he could face legal jeopardy for encouraging his supporters to storm the U.S. Capitol.
 In 2018 the president tweeted he had the "absolute right" to pardon himself.
Does the president have a Constitutional right to pardon himself?
 "Under the fundamental rule that no one may be a judge in his own case, the President cannot pardon himself," Mary Lawton, former acting assistant attorney general for the Office of Legal Counsel, wrote in the memorandum.
However, Jonathan Turley, a legal scholar and law professor at George Washington University, told Fox News that while the Constitution should bar self-pardon, it does not.
"The language of Article II is quite explicit in giving the president a pardon power over federal offenses with the only exception related to impeachments. Donald Trump can certainly make a good-faith textual case for the right to self-pardon."
What do you think?
Should Trump pardon himself? If so, for what crimes?
-Josh Herman