Causes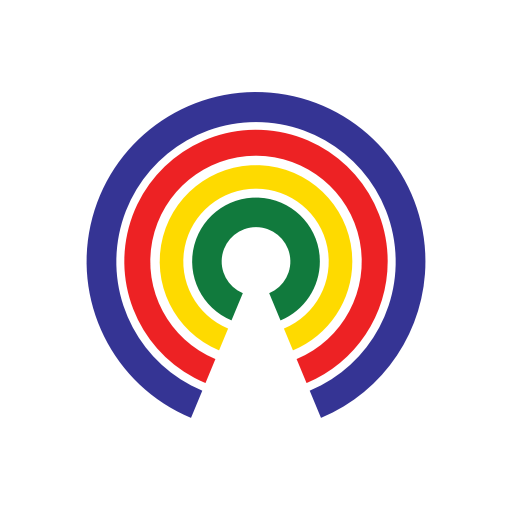 Causes
| 1.17.21
How Do You Honor MLK Day? Here Are Some Virtual Events
Are you doing something to honor MLK today?
by Causes | 1.17.21
What's the story?
Martin Luther King Jr. Day traditionally means parades, marches, speeches, service projects, and community gatherings. But this year's holiday - held on the third Monday of January - will be a muted celebration amidst the COVID-19 pandemic that has especially - and disproportionally - devastated Black Americans.
MLK Day 2021 also arrives following months of Black Lives Matter civil rights protests sparked by the deaths of George Floyd and Breonna Taylor at the hands of police officers.
The celebration also occurs two days before the first Black and first Asian vice president - Kamala Harris - is sworn in.
Online events
Honoring Dr. Martin Luther King Jr. & the Civil Right Movement
Brooklyn Tribute to Martin Luther King
MLK Day Celebration 2021
MLK Day Virtual Community Celebration
-Josh Herman