Causes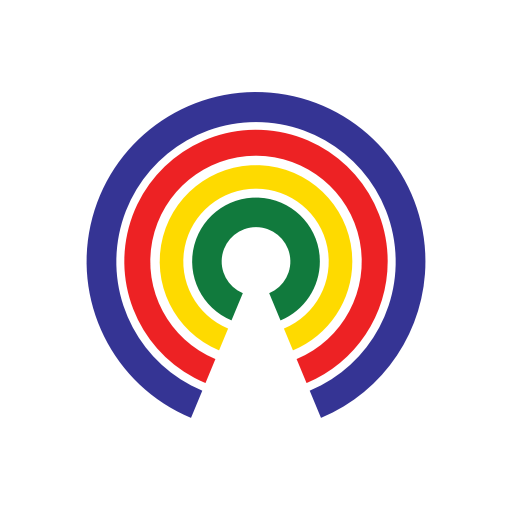 Causes
| 1.14.21
Should Trump Pardon the Rioters Who Stormed the Capitol?
Should the president pardon the Capitol mob?
by Causes | 1.14.21
What's the story?
President Donald Trump has the ability to pardon the pro-Trump Capitol rioters for any federal crimes they may have committed.
The participants in the riots - which left at least five dead - were some of President Trump's most ardent, vocal supporters. Indeed, during the raid on the Capitol, the president issued these words to the mob:
"We love you. You're very special. Go home."
"Trump knows the people who stormed the Capitol love him. Here's the real bizarre question: Will he love them back with a mass pardon?"
Can the president issue blanket pardons?
Theoretically, the president could issue a blanket pardon that would cover everyone involved in the raid on the Capitol—"even if he didn't know their names and they haven't all been formally charged," according to the Washington Post.
Jon Sheldon, a criminal defense attorney, told the paper that there is precedent for presidents granting "group" pardons, "including a case where the Supreme Court interpreted an 1865 pardon by President Andrew Johnson" to allow Confederate attorneys to practice law.
And President Jimmy Carter issued a blanket pardon to all draft-dodgers of the Vietnam War, regardless of whether they'd been arrested.
So will Trump pardon the mob?
"With Donald Trump, one never knows." -Former Assistant U.S. Attorney Glenn Kirschner
What do you think?
Should Trump pardon the Capitol rioters? Take action above and tell your reps, then share your thoughts below.
—Josh Herman